XLASE PLUS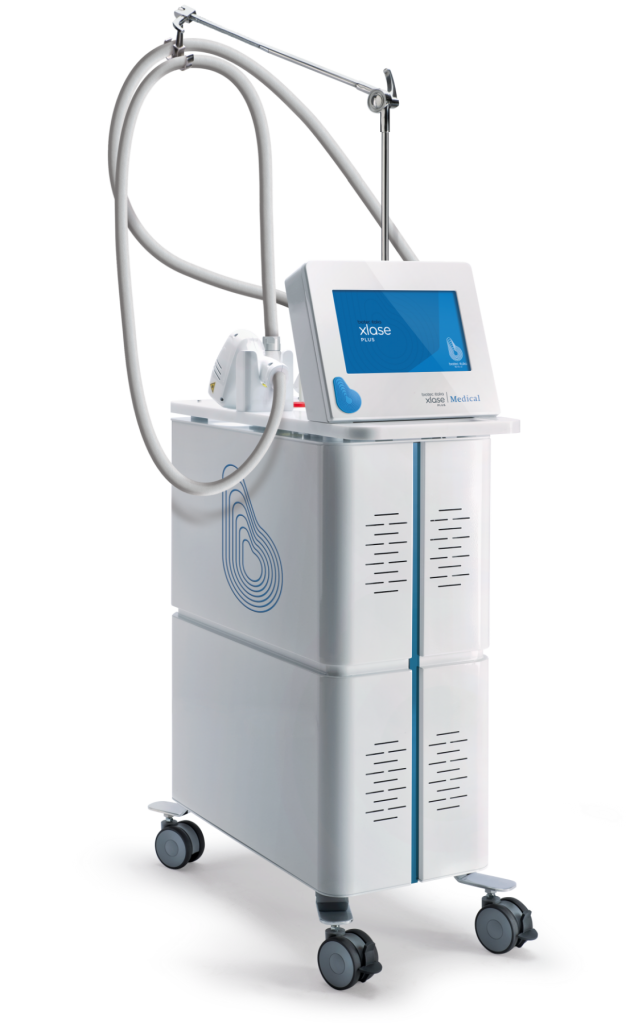 Xlase Plus represents a unique innovation in the panorama of laser technologies, that's why it fully meets the needs of the medical professional. Versatile and cutting-edge platform, Xlase Plus has a modular design that offers multiple application solutions, all integrated into a compact and reliable device.
A new concept based on the latest hardware and software design. Our research and development team develops next generation hardware solutions for the high-tech and high-performance medical industries, allowing constant system update to eliminate the problem of technology obsolescence. Maximum power and performance, always guaranteed.
THE MOST VERSATILE LASER AND CPL PLATFORM:
Technology designed, produced and certified in Italy.
The only platform to integrate the Diode laser and the solid state pumped laser in the same device.
Constant and reproducible fluence, thanks to the perfectly square pulse waveform.
Countless indications of medical and aesthetic use.
High levels of energy emitted to ensure greater effectiveness.
Low maintenance costs.
Expandable and upgradeable.
High levels of satisfaction for the patient and the doctor.
Easily transportable from one environment to another.
Easyplug : the connection of the automatic recognition laser source allows you to switch from one laser to another quickly and in total safety.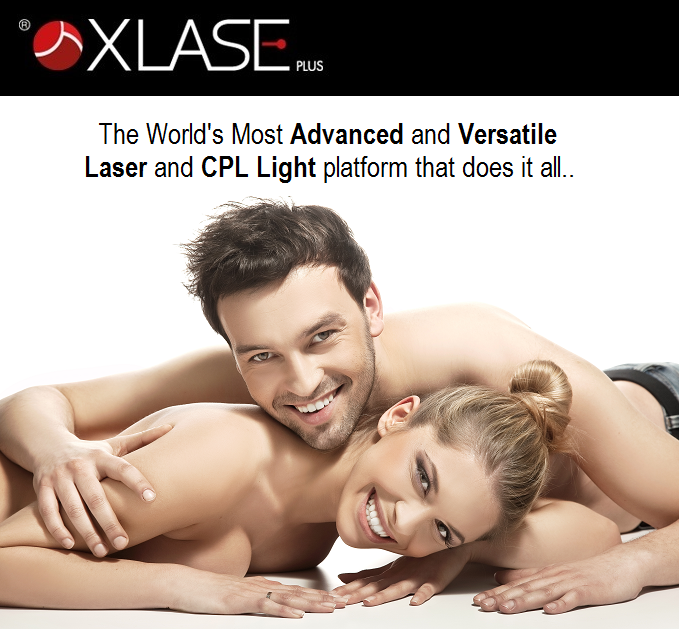 XLASE PLUS® The simple and affordable way to a wide variety of cosmetic and aesthetic procedures with less risks and superior outcomes.
Laser technology has been used for an increasing number of medical and aesthetic procedures. The new Xlase Plus is a versatile platform that offers treatments for multiple applications without investing in multiple laser systems. Its modular design provides multiple distinct medical and cosmetic solutions all built into one compact unit. With Xlase Plus the different technologies may be purchased and incorporated in the unit at different times, offering versatility and ease to our customers.
Xlase Plus grants ultimate fexibility to treat a wide variety of patient-requested procedures.
The system's modular applicators are designed to offer effective and reliable results with minimal patient discomfort and downtime. No single device will do more than Xlase Plus.
The device includes the CPL (Calibrated Pulsed Light) hair removal system, the popular YAG laser, the 810nm Diode laser applicator, the Q-switched YAG laser and the Erbium YAG laser.
• Numerous aesthetic/medical applications;
• High output energy for greater efficacy;
• Expandable and upgradable;
• High patient and clinical satisfaction;
• Easily transportable from room to room.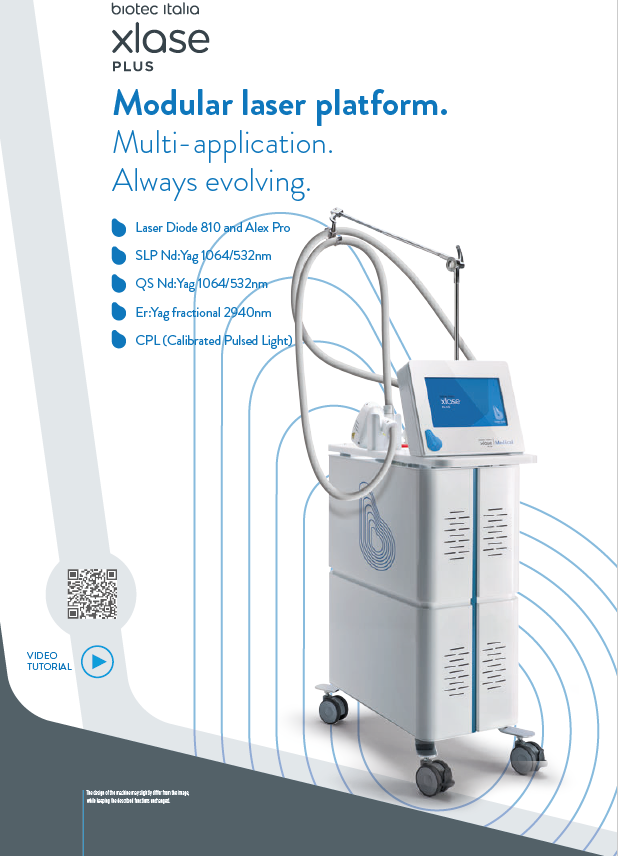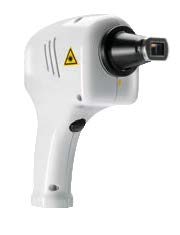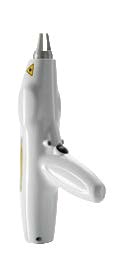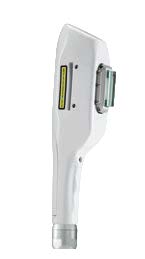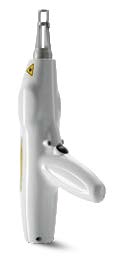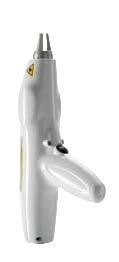 ---