Thank You For Attending the Medtech Symposium 2023 last 9TH & 10TH OF JULY 2023
HELD AT THE CROWNE PLAZA HOTEL – COOGEE BEACH
Medtech Symposium is an Aesthetic conference in Australia. 
Bringing together leaders and influencers in the Aesthetic space with a common goal to encourage new protocols that deliver outstanding results.
If you have missed this event, we are offering our clients a chance to purchase the ONLINE MEDTECH EVENT! Click the button below to get our MEDTECH 2023 ONLINE EVENT.
THANK YOU FOR ATTENDING!
THE MOST SOUGHT AFTER MEDICAL & AESTHETIC EVENT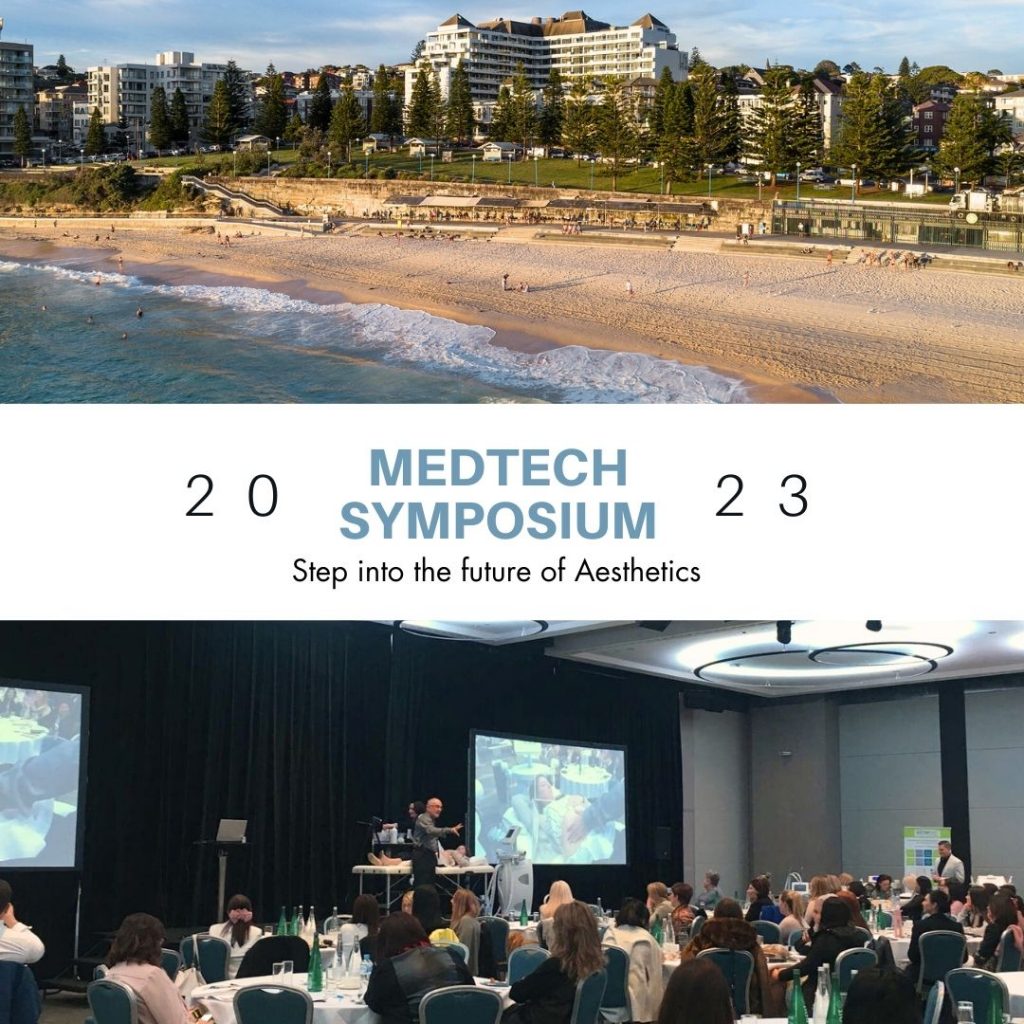 Medtech's Professional Speakers focus on topics of the utmost importance for impacting success in running a modern day aesthetic clinic.
TOPICS COVERED:
How to best treat Dyschromia & Hyperpigmentation. Why treat Fitz 4/5 differently? Modulates on Picomed, CPL, Cold Peels and Ledelux.

Best treatments for Stretch Marks, Cellulite, Oedema and Fatty deposits. Including modalities for HIFU body – EMS – Dr Wraps – Cryolipolysis.

Treating aging skin – Get to know the five skin ages – What is neo collagensis?Applying laser + Renova facial.

Treating Acne, active Acne. Understanding the levels of Acne and which laser & CPL or SHR should be utilized for the patient. The when and how of laser physics is covered on day one – by Dr. Peter Kim – LED Application: How far apart, demonstrated by Dr Mike Shenoda (9th July.)

Treating Acne Rosacea. How commonly such Acne is misdiagnosed – by Gay Wardle. Pre-recording sent to you on registration. Practical demonstration on Monday 10th July

How to best treat inflammaging and sensitive skin.

Skin cancers: What do they look like? Evaluating if our equipment should be used to treat such clients' skin.

Volume Marketing Strategy using High-end devices – by Chrissy Alger.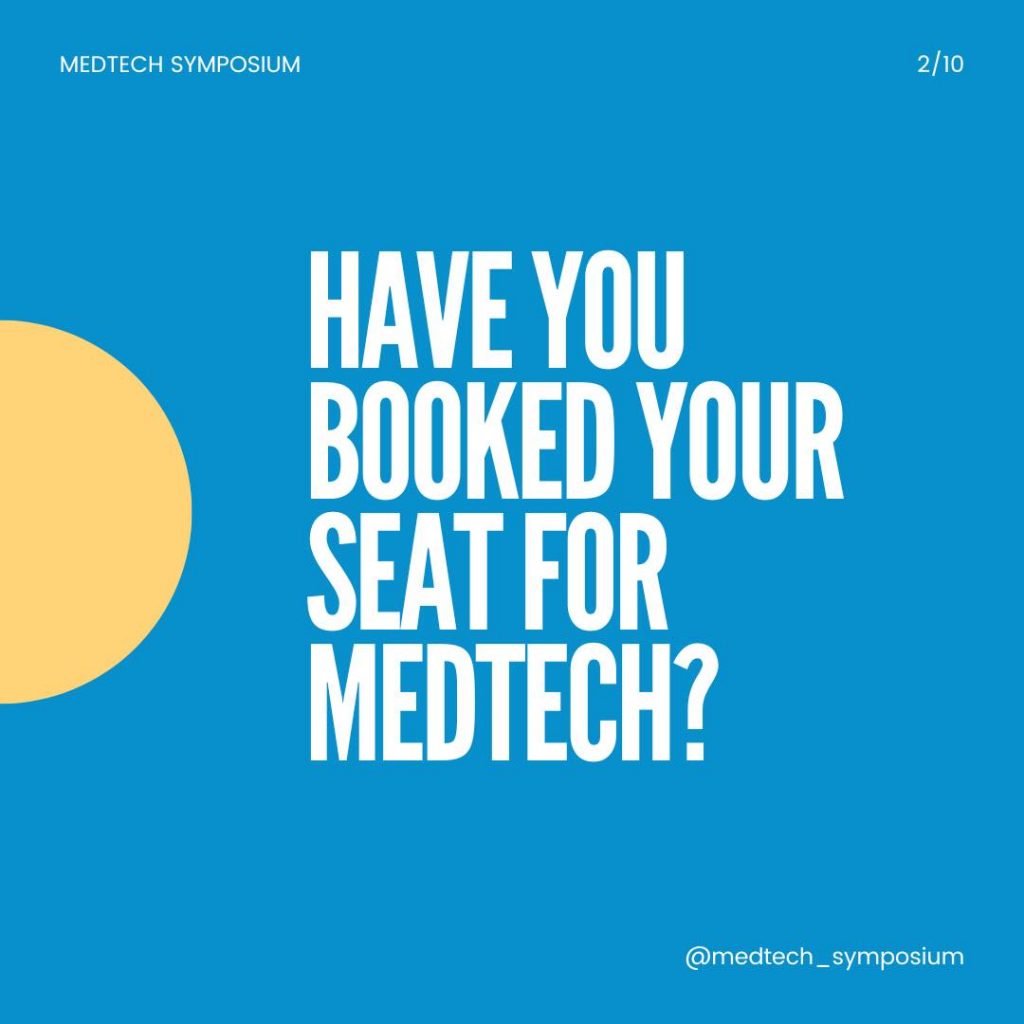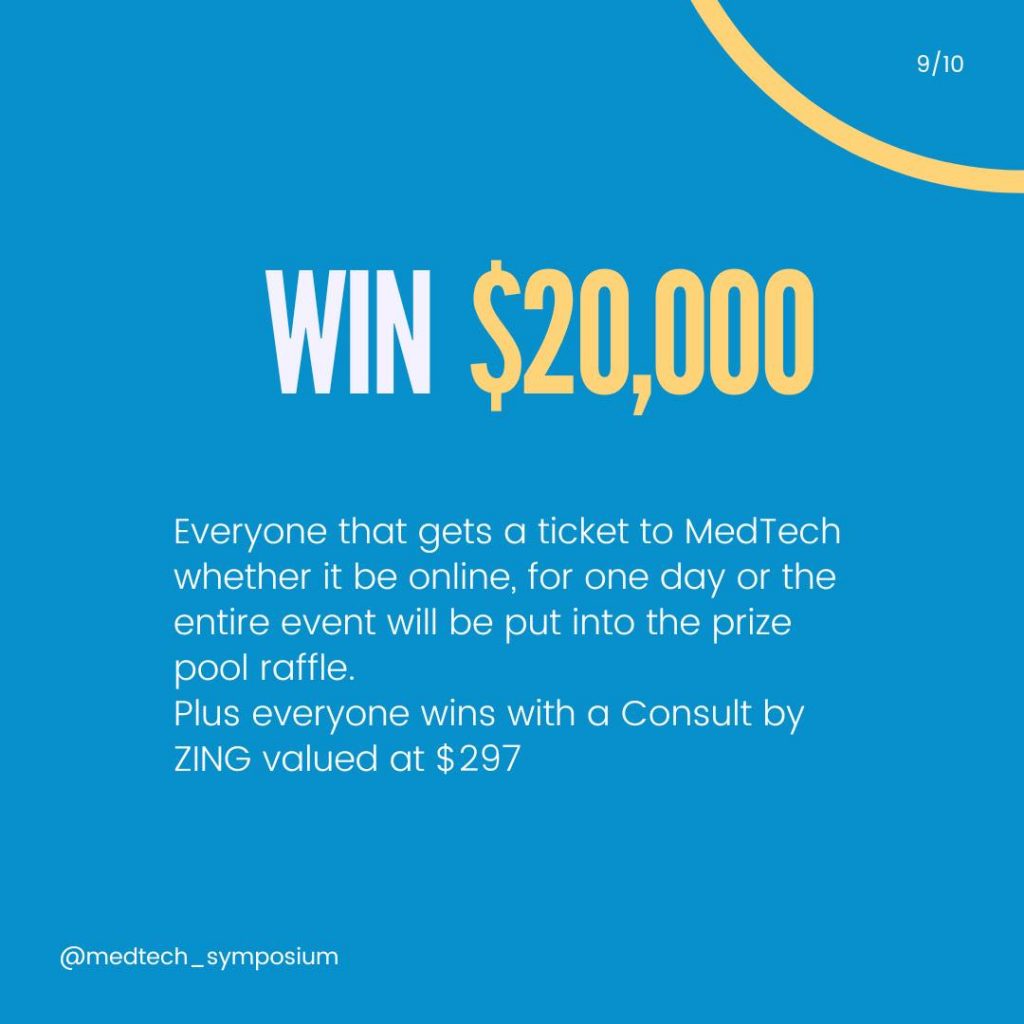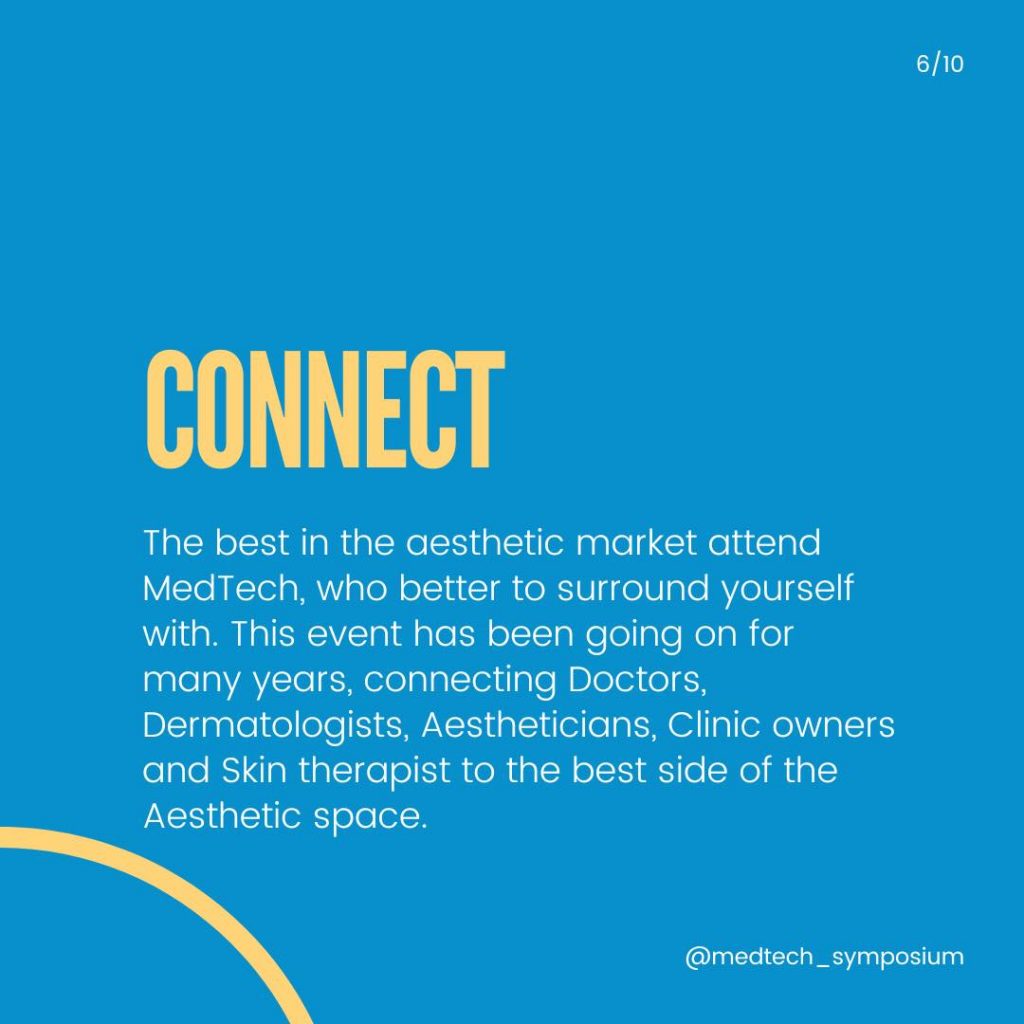 4 PART SYMPOSIUM
Ticks all the boxes for learning!
Pre recorded training ( two weeks prior)
9 July: 9 – 5 pm – 7 categories
Social Sunday Night
Practical morning – Certification presented by BIOTEC Italia, Dr. Gregoris

WHAT TO LOOK FORWARD TO:
Prestigious Education Event with Live Demo's. Jam packed education days with loads of the latest protocols and procedures. Medical & Aesthetic industry connections. World leading Doctor Gregoris. Launch of new Innovative technology unravelled and thoroughly explained. A Medical & Aesthetic educational event not to be missed.