2021 Training Dates
Our VISION has always been to offer our clients stand out training to empower them to offer consumers thorough information and deliver treatment protocols that are highly effective!!!
We are known in the industry as the no 1 training body for equipment. Training thousands of educators and practitioners in Australia and New Zealand.
To book our trainings please contact us at: +61 02 9894 8068 or email us at info@medispasolutions.com.au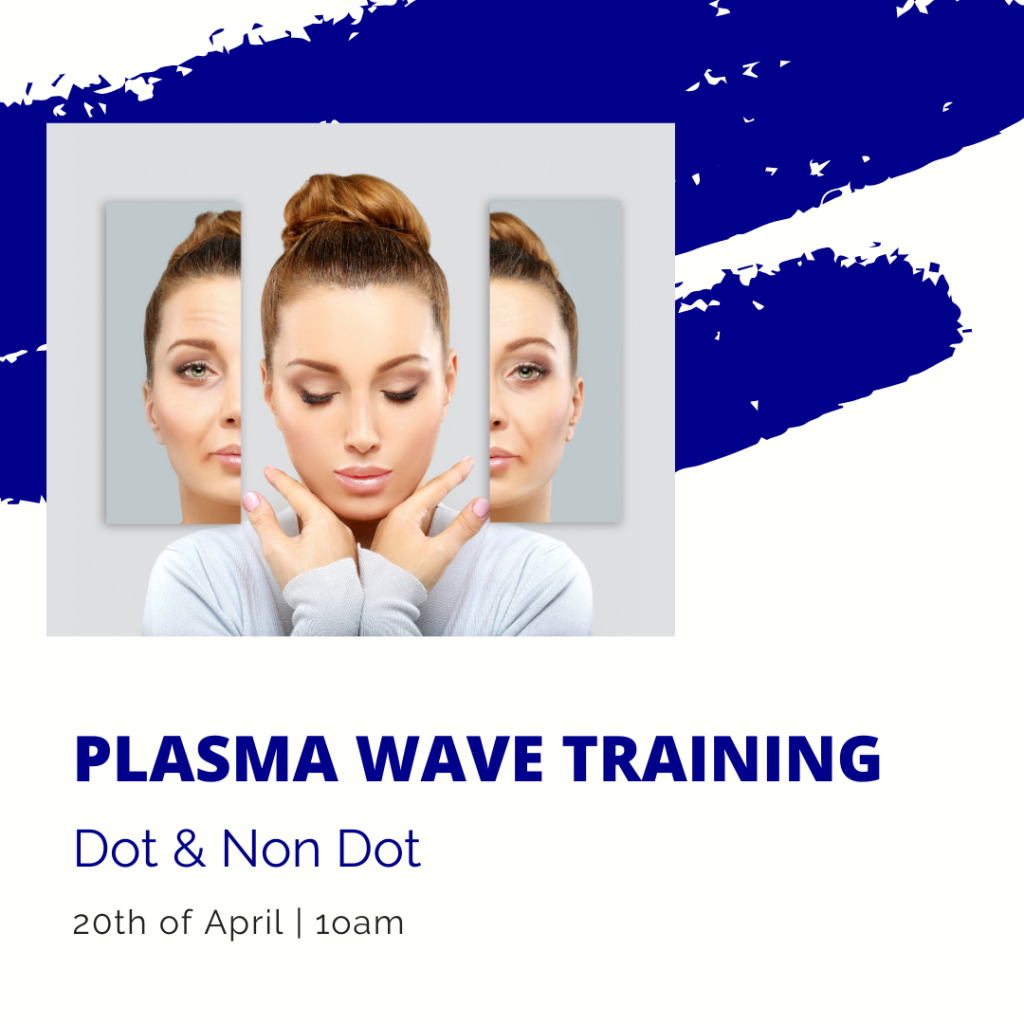 ---
What is Plasmawave™?
The Plasmawave™ plasma device creates genuine plasma output not an electrical current.
PLASMA TIP
The Plasma Wave machine conductor tip creates a tiny flash from the tip (similar to a lightening bolt.) This is a non-surgical,
non-invasive treatment that shrinks excess skin, bags and wrinkles!

PRINCIPLE
The principle is to ionise gases in the air to create a small electrical arc, similar to a tiny lightning bolt, with which the areas affected by aesthetic problems may be treated without unwanted damage to surrounding areas.

INDICATIONS:
Lifting of face and neck
Lifting of excess skin of arms and abdomen
Stretch Marks
Treatment of acne
Post-acne scars
Scars
Discoloration of the skin (solar lentigo)
TOPICS COVERED
Plasma works
Treatment areas that can be treated
Skin tightening methods
Mapping and patterns
Health and safety
Pre and post care
Contraindications
Skin theory
Anaesthetics
All about plasma wave
Plasma Wave product info
Setting up your work area
Consultation forms
Practicing your plasma wave
Practical training
Certification on completion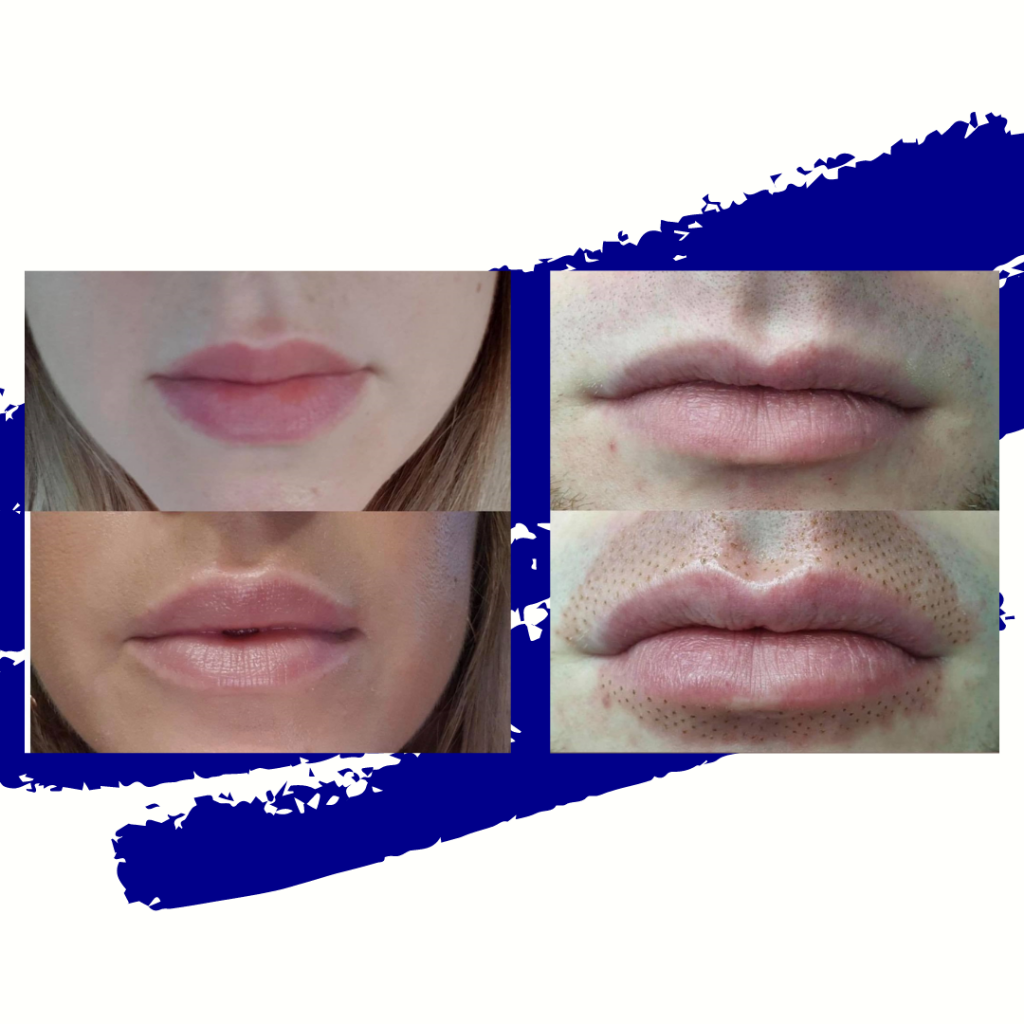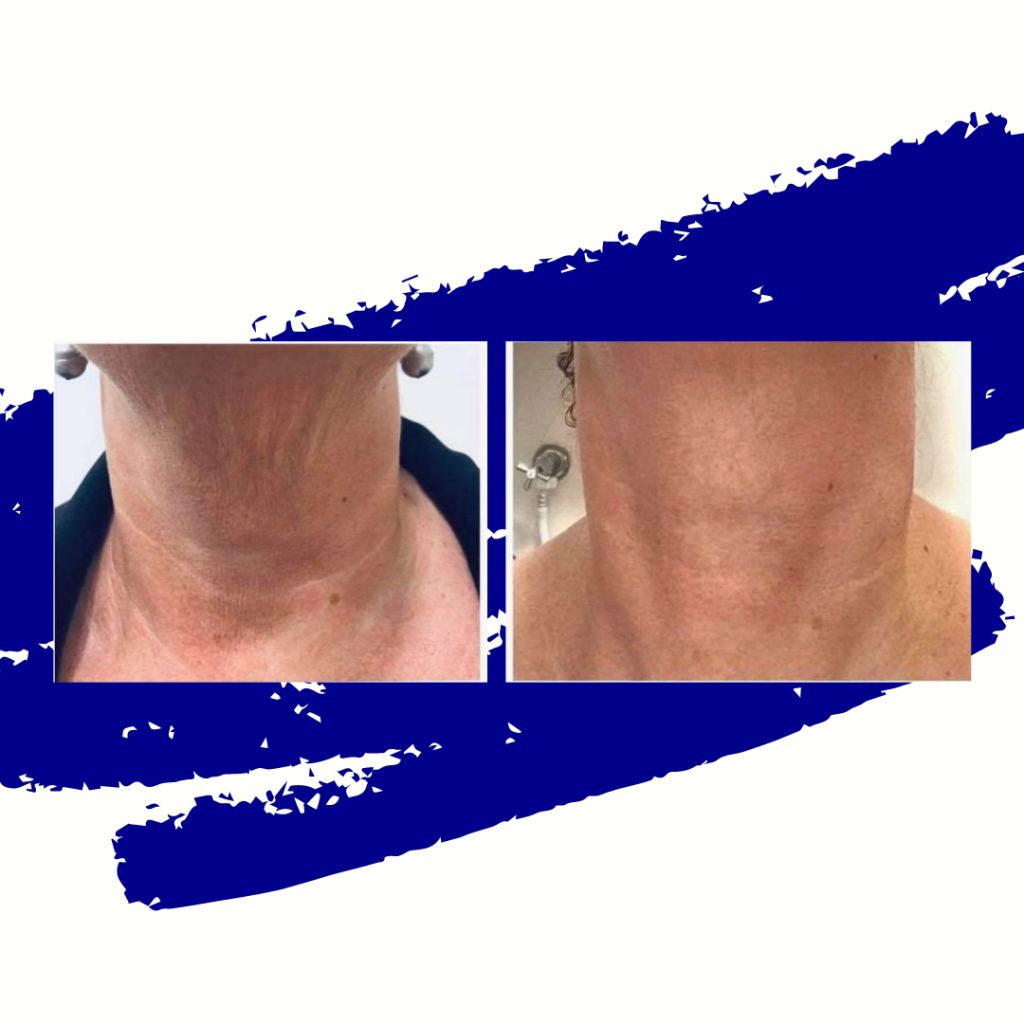 CLINICAL RESULTS: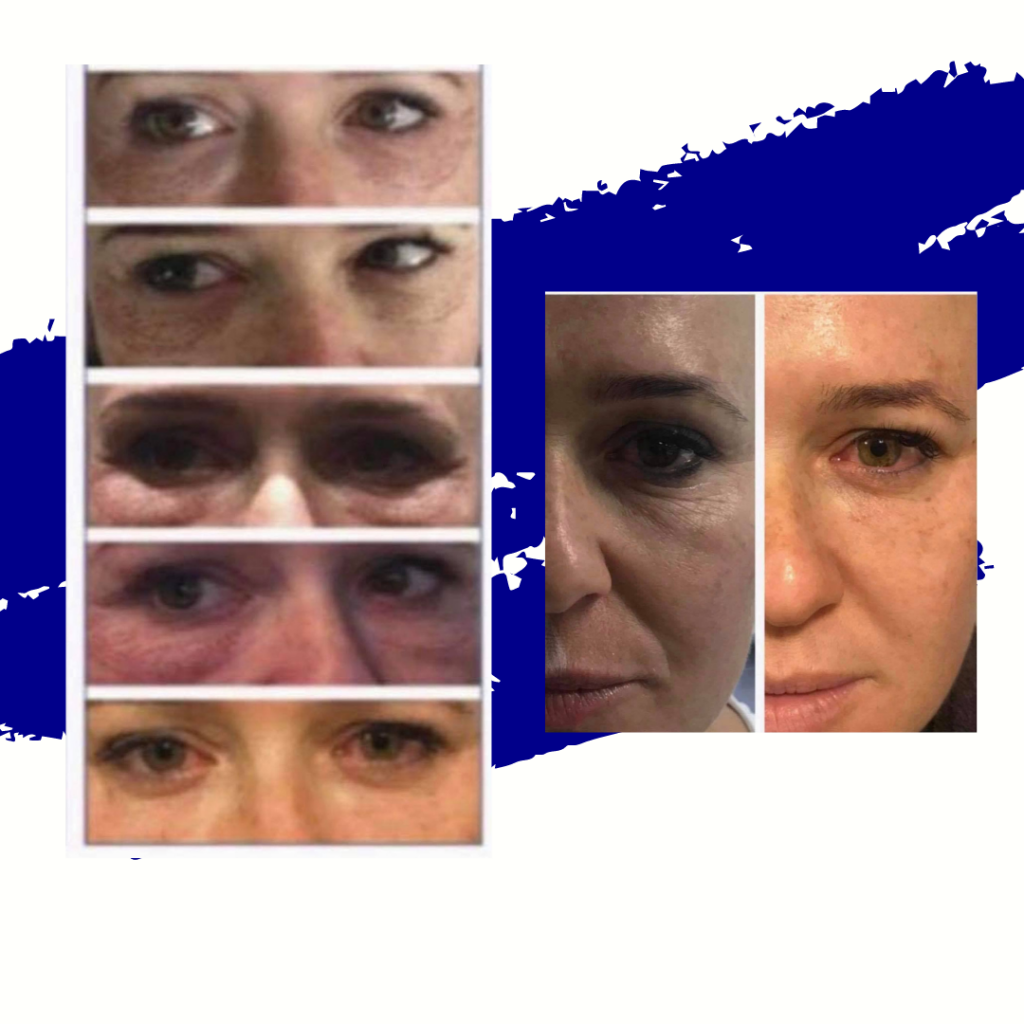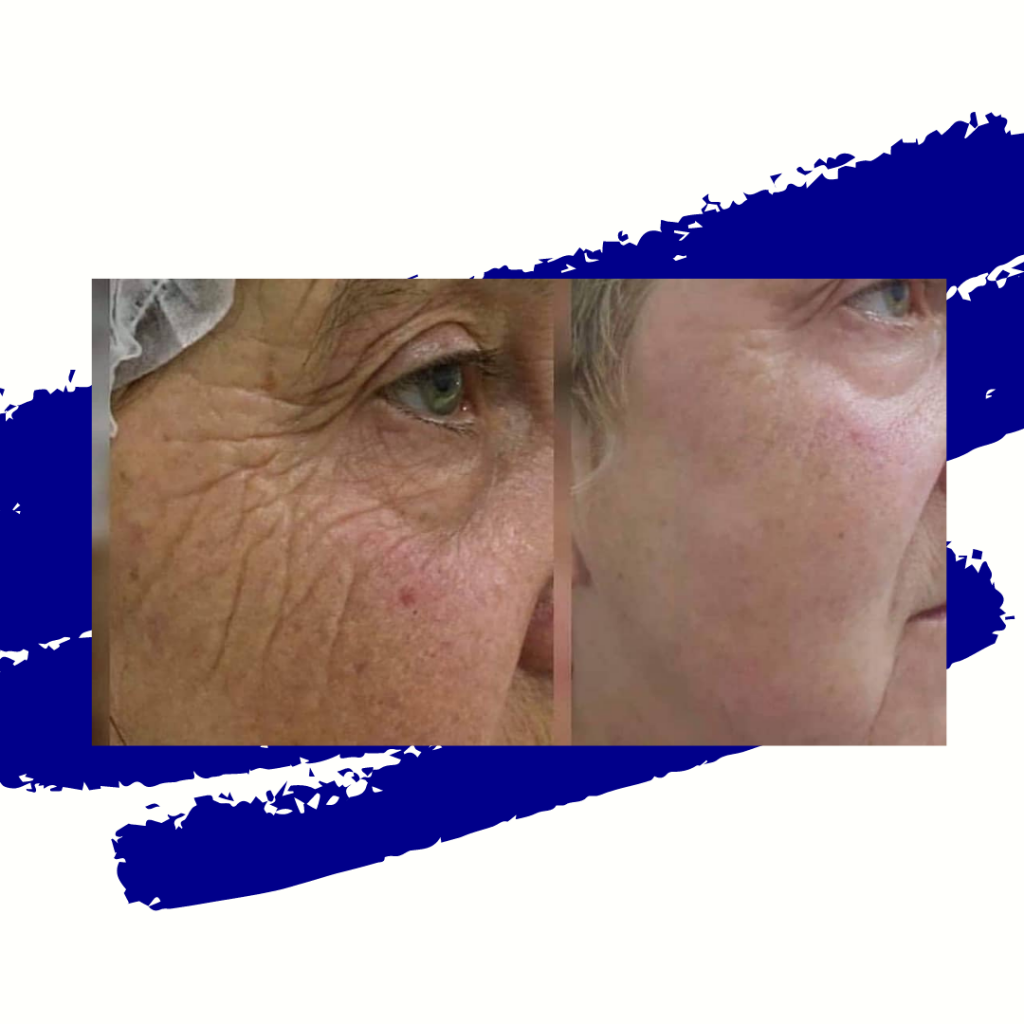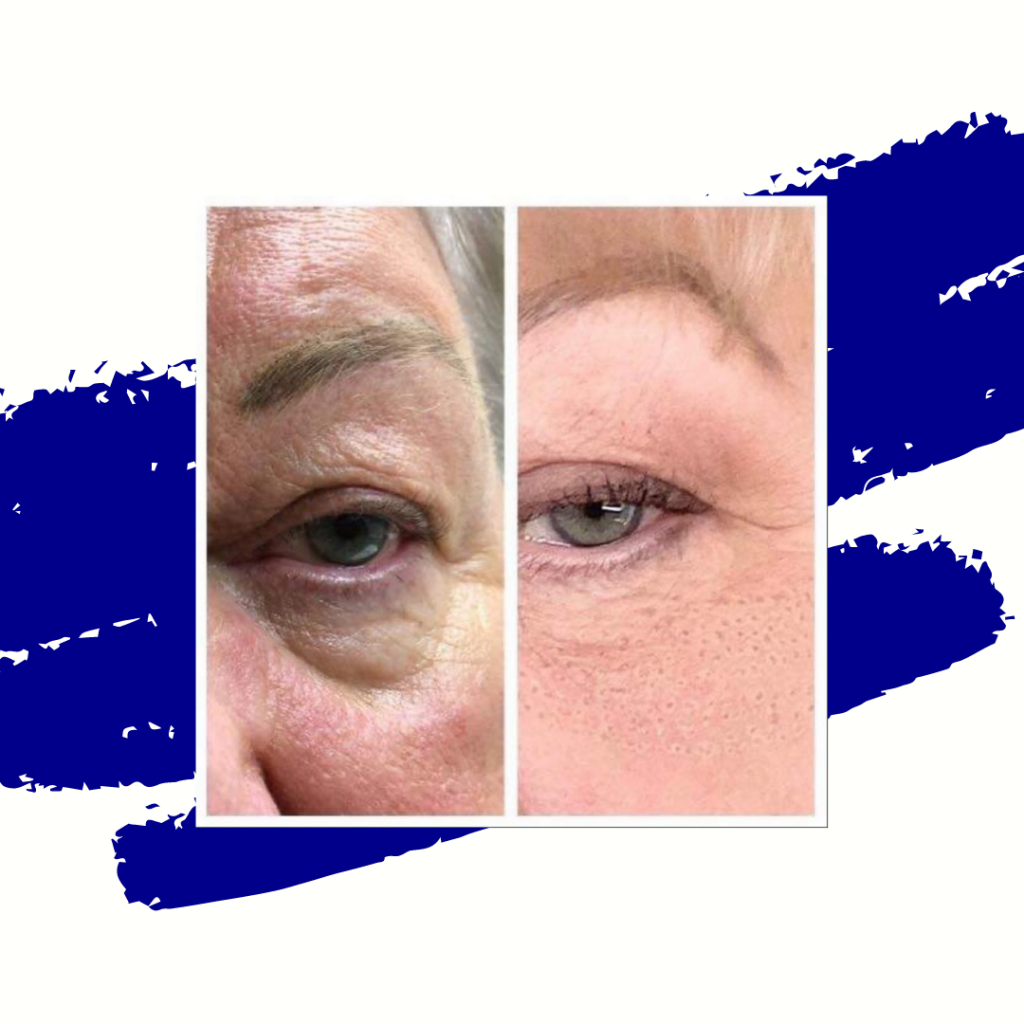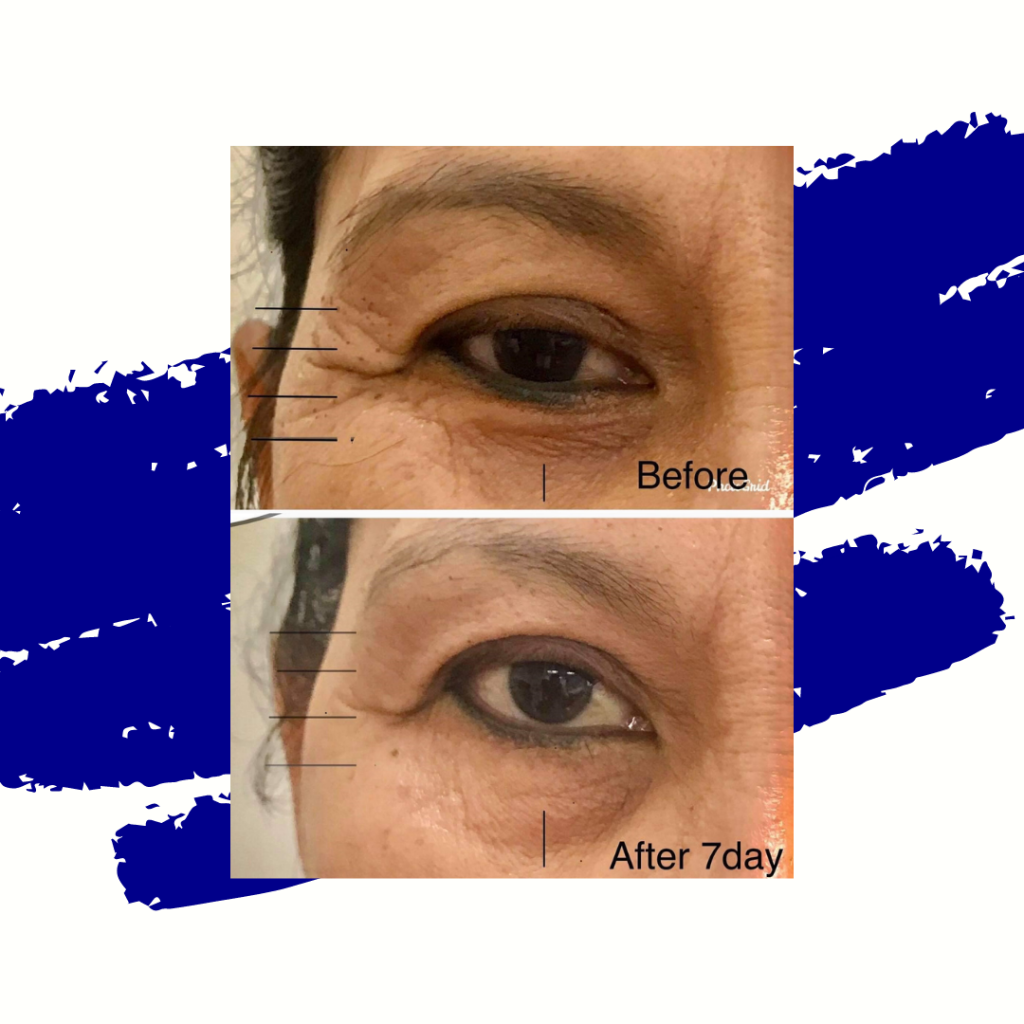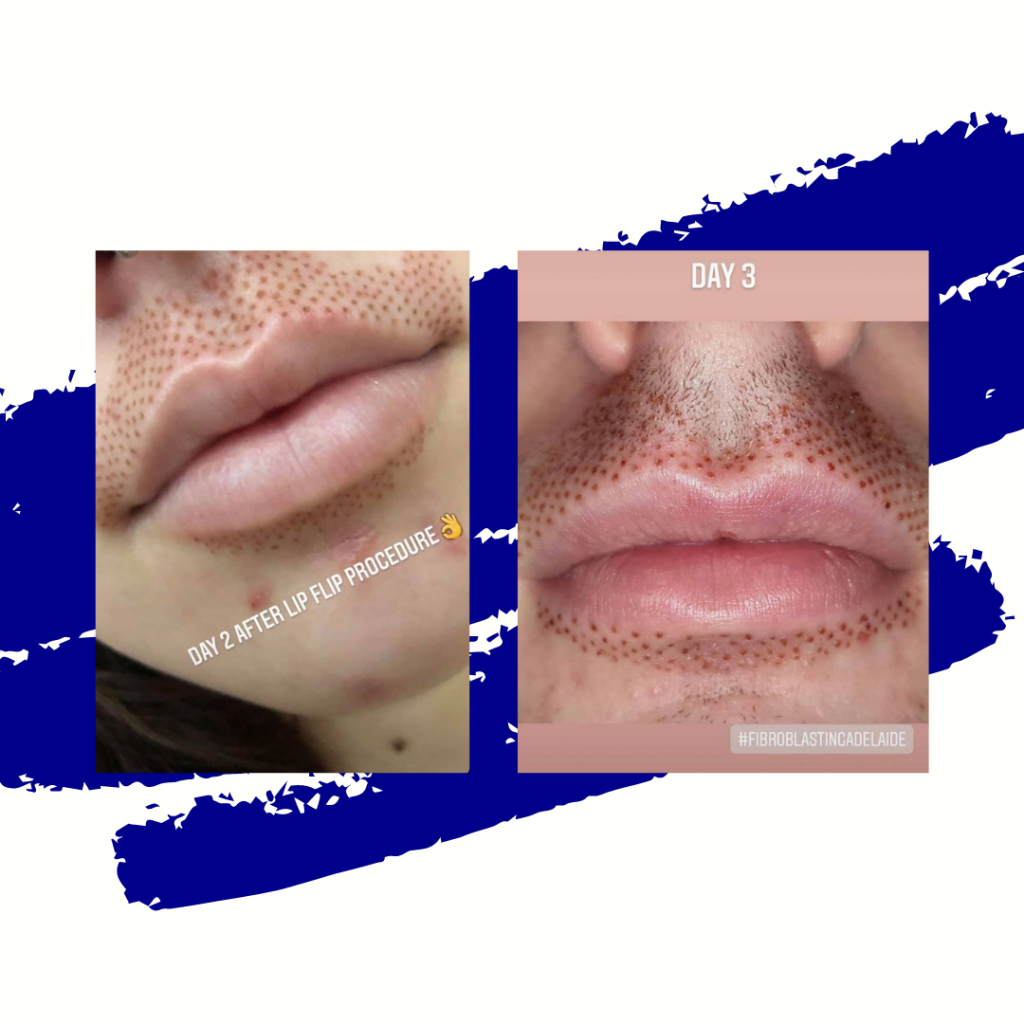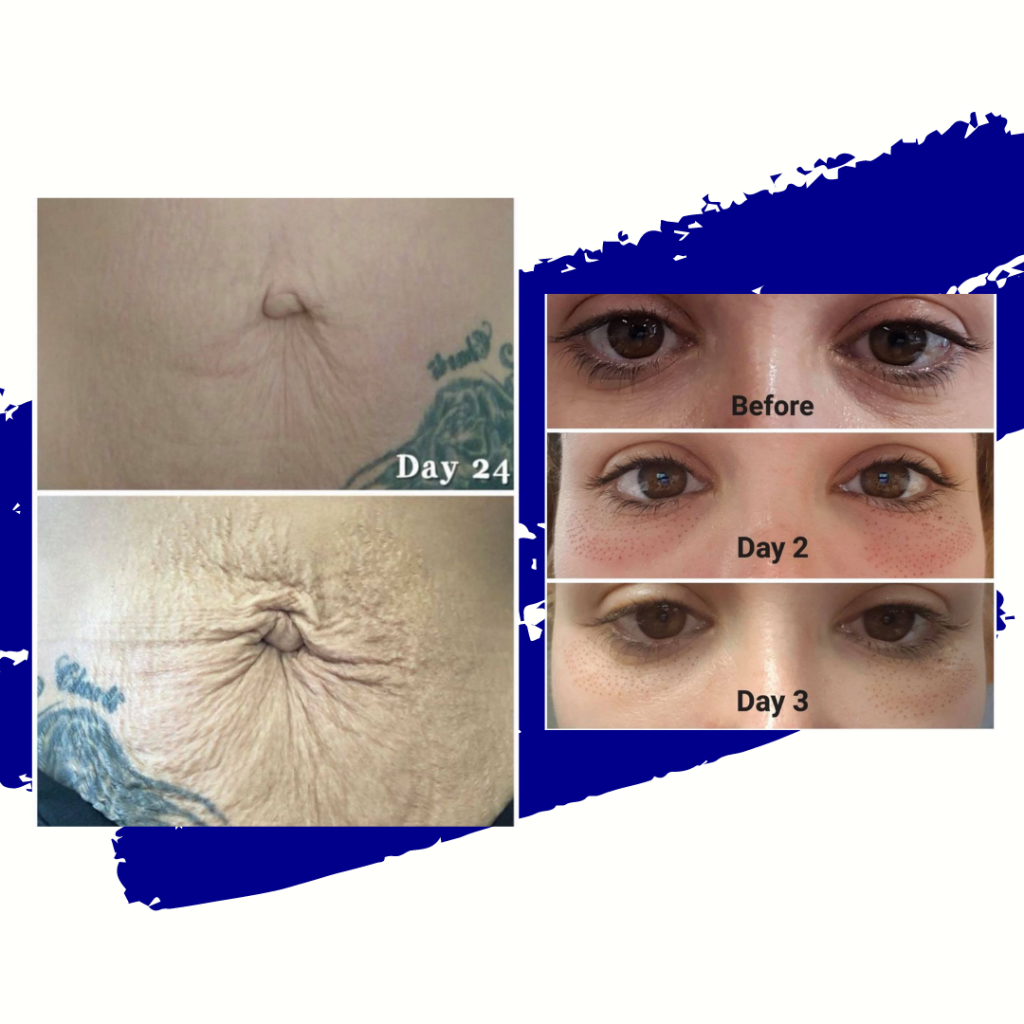 ---