RENOVA HIFU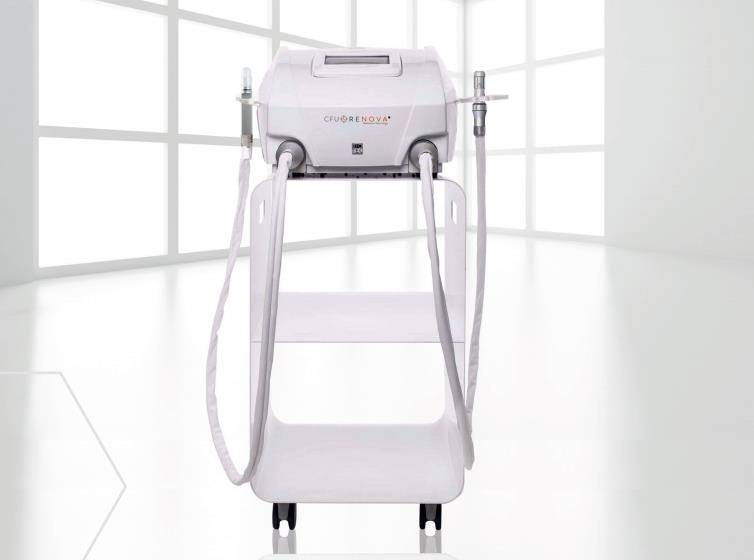 WHAT IS RENOVA HIFU
Renova has been clinically tested and proven to safely tighten facial skin from the inside out, reducing superficial and deep wrinkles and repairing collagen and elastin fibers.

EASYFLOW® breakthrough technology is easy and safe to operate and help to reverse the effects of gravity and aging. The skin is lifted, looks remarkably younger, and has a noticeably healthy colour and glow.
FACE & BODY INDICATIONS:
SUPERFICIAL AND DEEP WRINKLES
LOCALIZED ADIPOSITY
SAGGING SKIN
HYPERKERATOSIS
ACNE AND ENLARGED PORES
DULL SKIN
PIGMENTATIONS
STRETCH MARKS
SCARS
HAIR LOSS
CFU® Center Focused Ultrasound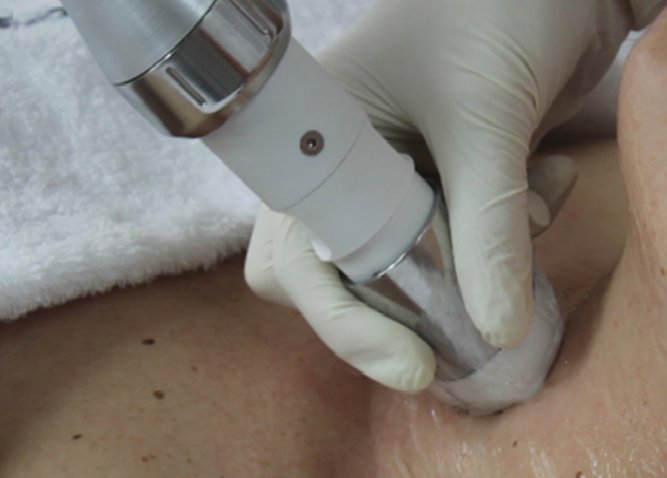 CFU® is transmitted through the epidermis and focused at desired locations within the skin.
Treatment with CFU® can be customized to meet the unique physical characteristics of each customer by adjusting energy of its focal depth. Ultrasoud geometric focus configuration, selects the depth and quantity of energy delivered during the treatment.
Face procedures utilizes a focal depth of 1.5, 3.0 and
4.5mm. They can be used in combination to target the dermis (1.5mm), deep dermis (3.0mm), or the subdermal tissues (4.5mm) including the SMAS layer. Treatment of unwanted fat is performed using focal depths of 6,9 and 11mm.
BEFORE & AFTER: