MICROHYDRA-LIFT ®
THE SYNERGISTIC APPROACH TO FACIAL REJUVENATION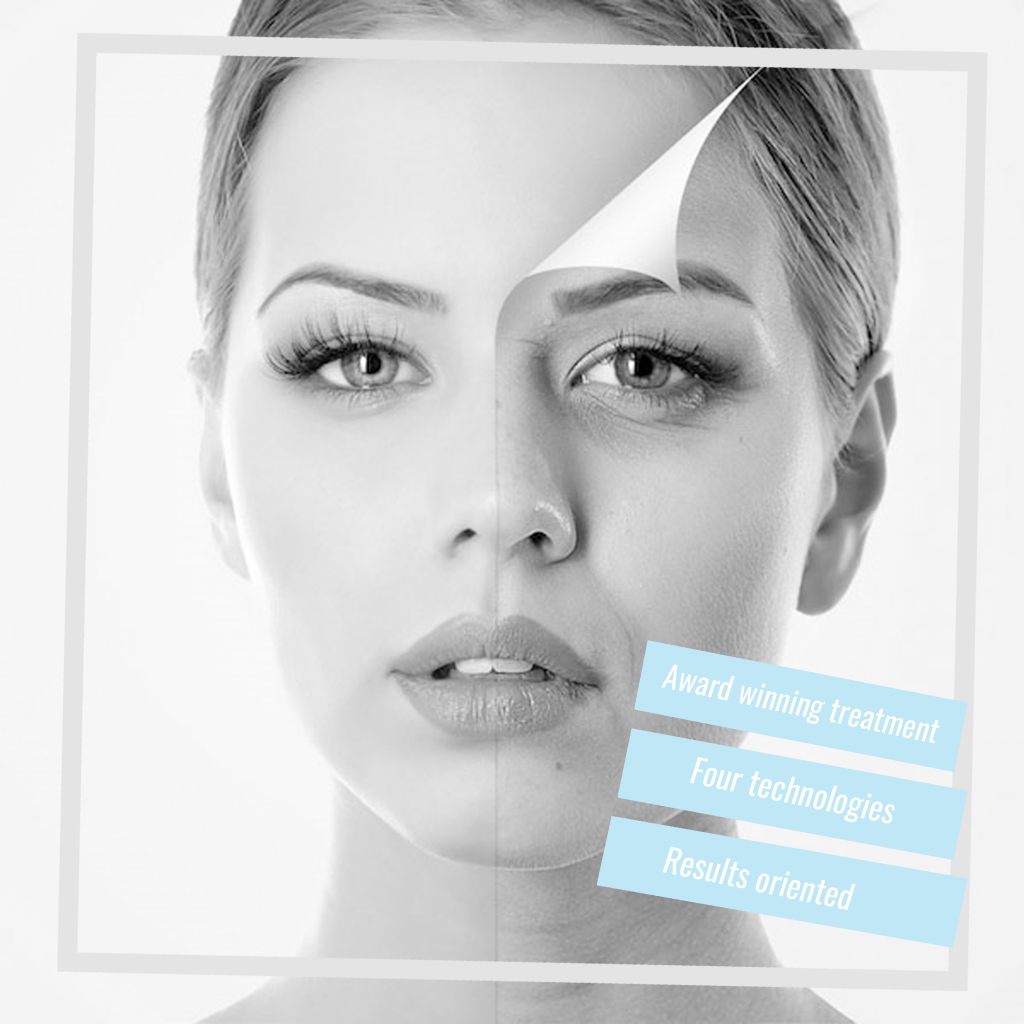 WHAT IS MicroHydra-LIFT® ?
MicroHydra-LIFT® is the newest treatment available utilising a specialised equipment to deeply cleanse and push moisture molecules into the deeper layers of the skin using a specialised whirlpool tip to suck oxidised sebum from the skin pores simultaneously pushing moisture molecules into the skins deeper layers of the skin. This is a 8 step treatment combining four technologies to best achieve a smoother plumper well moisturised skin. The MicroHydra-LIFT® will leave the skin plump and glowy.
BENEFITS:
The Microhydra-Lift®rehydrates dehydrated skin, gives dull skin a radiant glow, exfoliates build up of dead skin cells, softens and smooths rough flaky skin, deep cleanses congested skin, reduces blackheads and breakouts.

The Microhydra-Lift®Facial can be offered as a stand-alone treatment or can be incorporated into any facial. It deep cleanses, exfoliates, extracts, hydrates, lifts and oxygenates, all in a 45 minute session.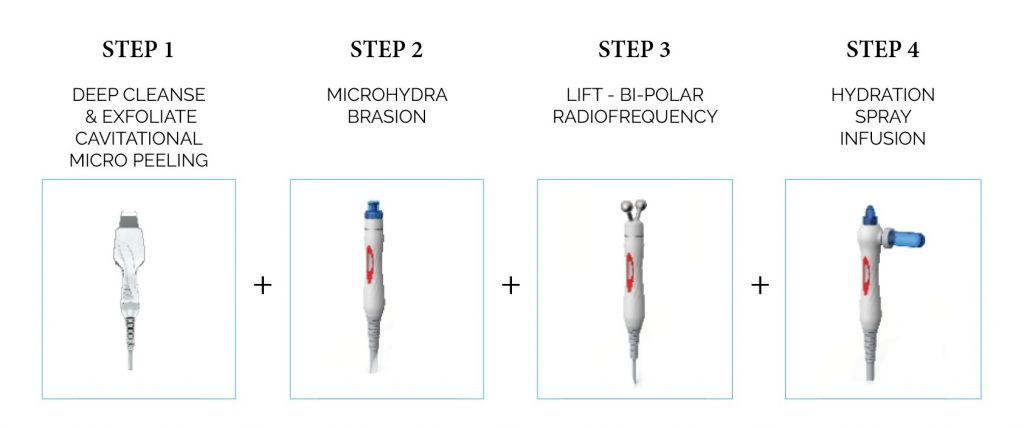 8 STEPS
A 45 min 8 step treatment combining four modalities to achieve optimum facial rejuvenation.