EOFYS 2022
SAVE UP TO 50%
ON LEADING TECHNOLOGY
SMALL BUSINESS TAX BREAK
TAKE ADVANTAGE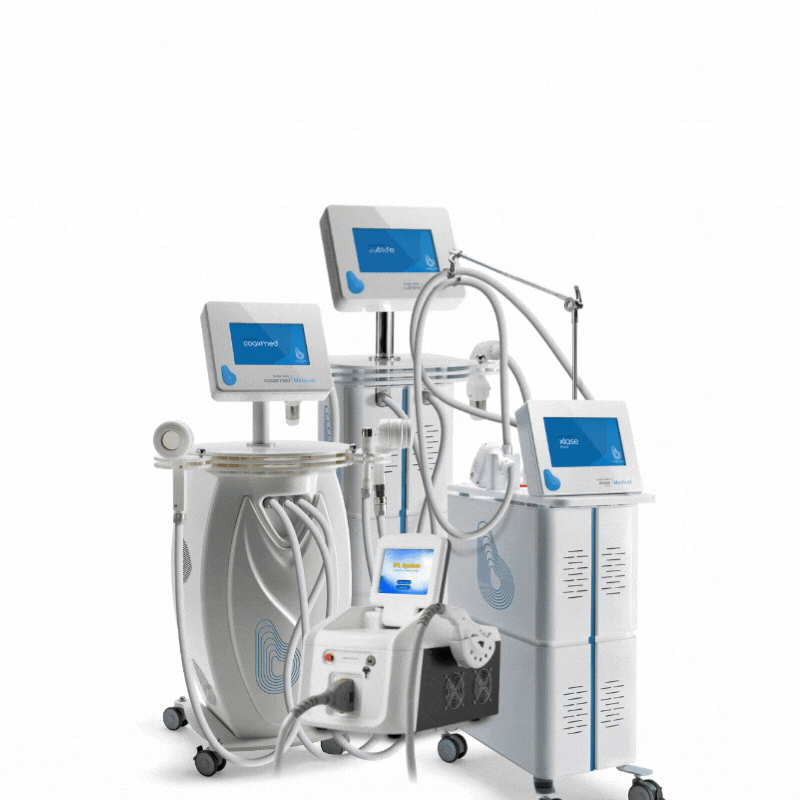 Make the most of this EOFY
Have you been thinking about purchasing a new piece of equipment. Perfect! With the 2021-22 Federal Budget revising the instant asset write-off and temporary full expensing scheme to further benefit business owners?
What is an instant asset write-off?
An instant asset write-off allows small businesses like a Medispa, Beauty Salon, Clinic, Practice ,etc (with an annual turnover of less than $10 million) to claim immediate deductions (up to a limited amount) for new or second-hand piece or pieces of equipment such as Laser, IPL, Plasma, Fat Freeze, HIFU, Microhydrabrasion, etc.
There is still time for you to use of this tax deduction. The initiative has been around since 2015 and has been extended to 30 June 2022.
How much can I write-off?
Up to $150,000 on Aesthetic Technology!
Want to take advantage of this $150,000 Instant Asset write-off?
First step is contacting our team at Medispa Solutions at (02) 9894 8068 or info@medispasolutions.com.au. We will find you the right piece of equipment that your business requires.
Your financial advisor can offer you the full details on claiming the $150,000 instant asset write-off too.
This is the best time of year to take advantage of this small business incentives!
Medispa Solutions also offers Flexible finance payment options on various pieces of Aesthetic technology to invest in your business.
As there are many options to effectively suit your business, we are here. Our team will consult you for the instant asset write-off.
Boost your business this financial year with the latest Aesthetic Technology!
---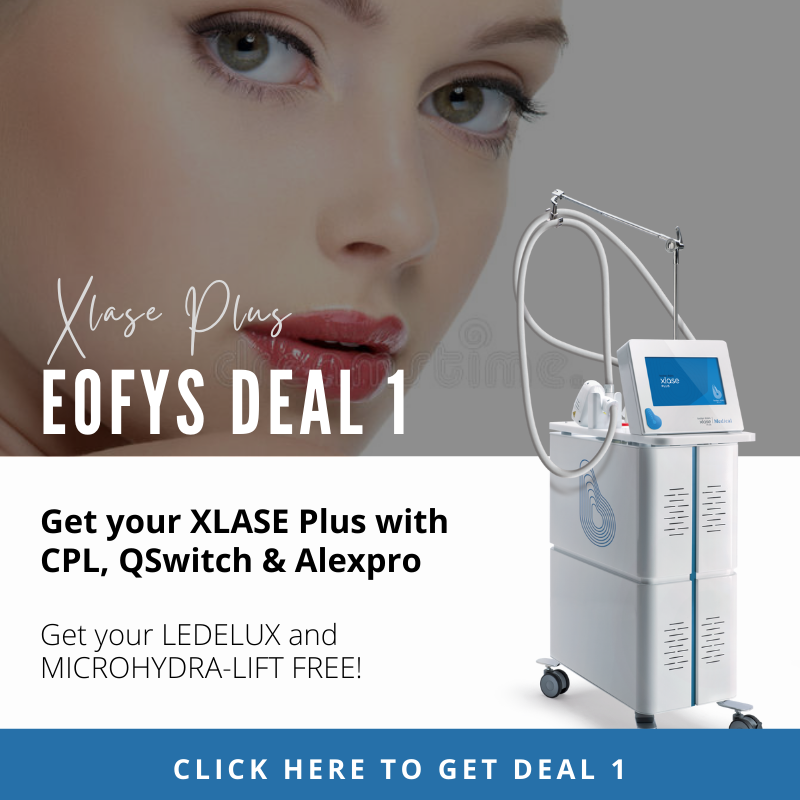 What is XLASE?
Xlase is a leading multi-functional Laser and CPL platform. Xlase delivers optimal results for a range of skin conditions, nail fungus and hair removal. This incredible unit loved by Medical Professionals and Dermal Therapists is a compact transportable model. Clinics and salons easily move the machine between treatment rooms.
How does XLASE add value to your business?
Enjoy extreme value for your investment as you harness the benefit of the CPL. (Calibrated Pulsed Light) hair removal system, the popular YAG laser, the 755nm and 810nm Diode laser applicator, the Q-switched YAG laser and the Erbium YAG laser for numerous aesthetic/medical applications.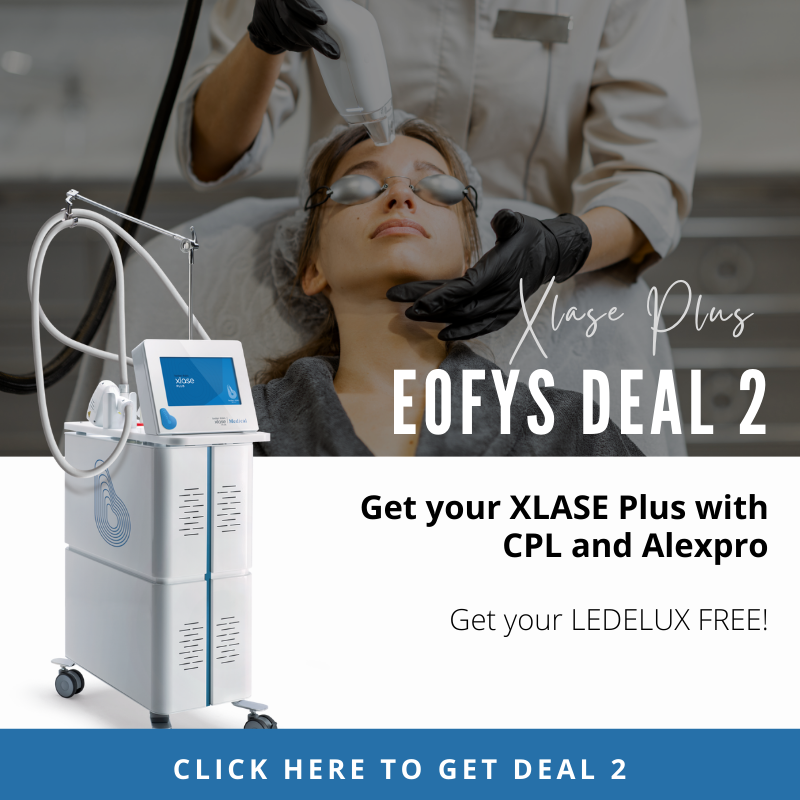 How will your clients benefit?
Laser and IPL offers modern Aesthetic and Dermal client results. As with all our equipment, XLASE comes compete with extensive initial and ongoing education. Since Laser and IPL applications continuously evolve you will have your mind at ease knowing that you have the education to effectively use this next level technology.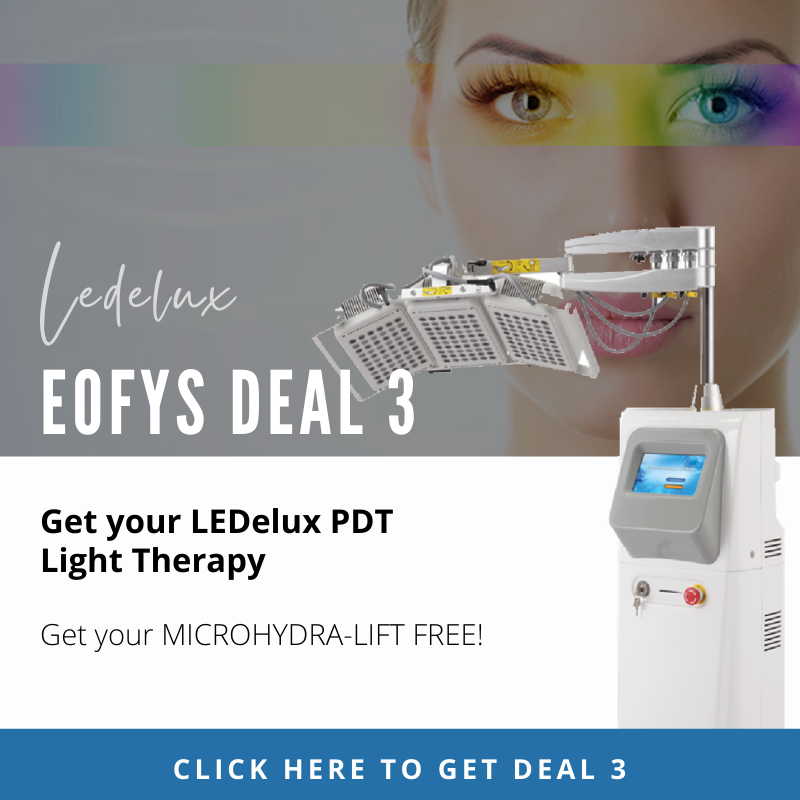 WHAT IS PDT LED LIGHT?
LED light penetrates into subcutaneous tissue. Mitochondria absorb the photon light energy and are energised. The stimulated mitochondria produce more ATP, which stimulates cells to reproduce faster and function like younger cells. The super luminous light promotes cell wall exchange and stimulates microcirculation of blood. Increasing cell reproduction & improving blood circulation, adding collagen/elastin is produced. Leading to reduced wrinkles and decreased healing time. Skin becomes younger, plumper & healthier.

INDICATIONS:
Skin aging
Sun damaged skin
Fine lines
Acne & post-acne
Enlarged pores or
Uneven textured skin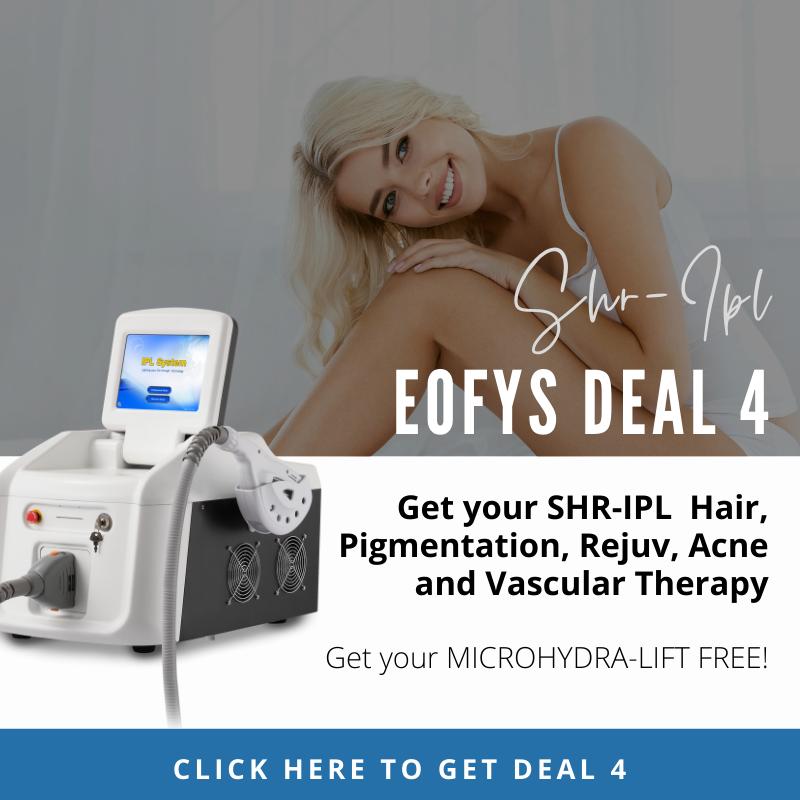 How SHR-IPL works
With SHR technology the hair reduction methodology that involves the hair pigment uses only 50 per cent of the energy for permanent hair reduction. The remaining 50 per cent is absorbed into the stem cells responsible for hair production through the skin during treatment with SHR technology.
With SHR technology one does not need single pulses with high energy. The skin is worked six to ten times using low energy but with high frequency. This procedure is referred to as "in-Motion" technology, because the hand piece is moved over the treated area in sliding movements.
(Unlike previous IPL technology called "stamp technology".)
---
TAKE ADVANTAGE OF THIS SMALL BUSINESS TAX BREAK AND SAVE UP TO 50%!!!
End of Financial Yearis your time! The new piece of machinery
of your dreams is waiting for your clinic. Contact us at MediSpa Solutions (02) 9894 8068. See how your tax benefits and savings entitle you to take advantage of this $150,000 instant asset write-off.
We love assisting our clients to achieve their goals and profit in their clinics. Our strategies are designed for your success."
We look forward to speaking with you. Get in touch with our MediSpa Solutions representatives now call +61 (02) 9894 8068 or email us at info@medispasolutions.com.au