DDT HIFU FINESSE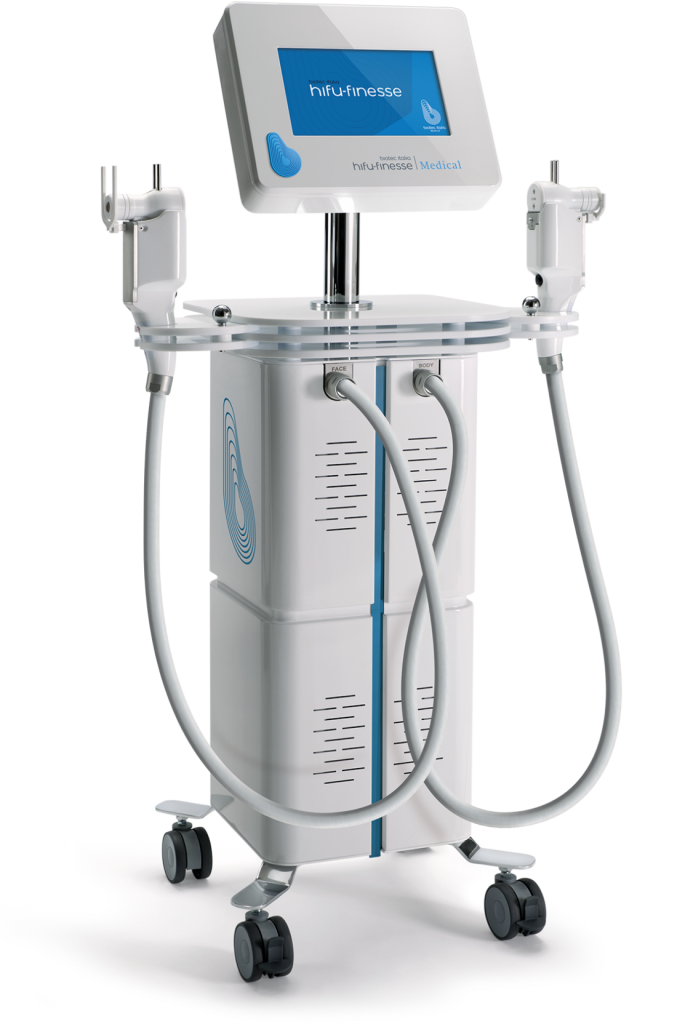 HIFU FINESSE is a non-invasive procedure to LIFT the skin on face and body. NOT SURGERY, NOT INJECTION, NOT LASER.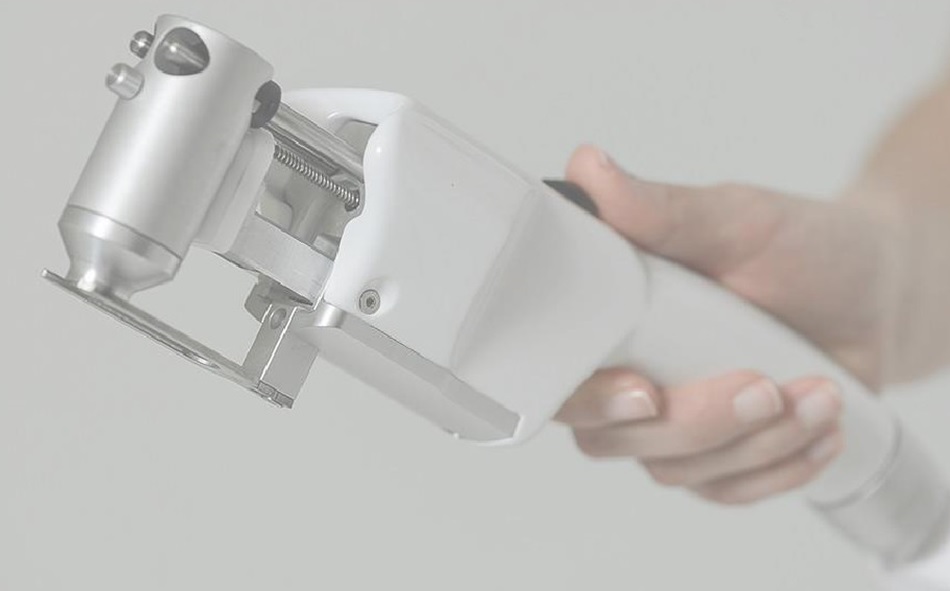 The HIFU FINESSE procedure, in the aesthetic treatment of the facial skin, can be customized according to the needs of each one, by setting the energy and depth of action of the ultrasounds emitted.
The transducers for the face area emit frequency at a focal depth of 1.5, 3.0 and 4.5mm. The depth of action can reach the facial SMAS, the fan-shaped structure that covers the facial muscles and connects the facial muscles with the overlying dermis.
In the aesthetic treatment of the adipose tissue, to reduce its volume, 2 cartridges are used that act at different depths, from 6mm to 9mm, allowing an excellent remodeling of the adipose tissue.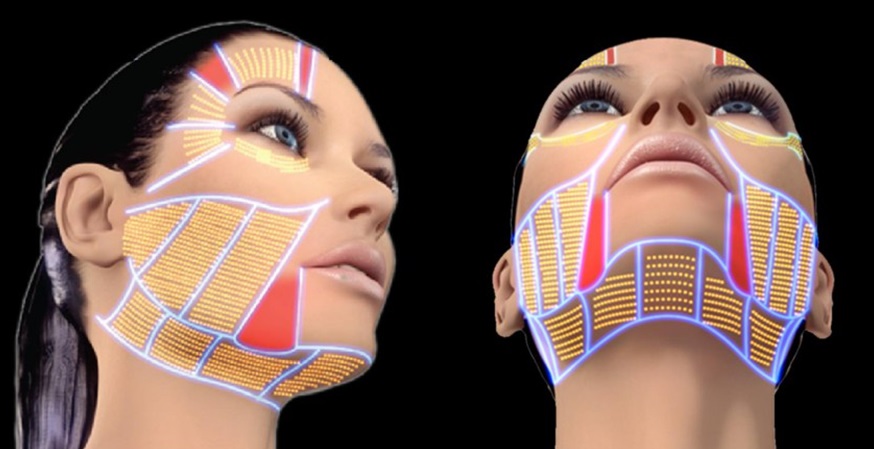 BEFORES & AFTERS: