CRYO FAT FREEZE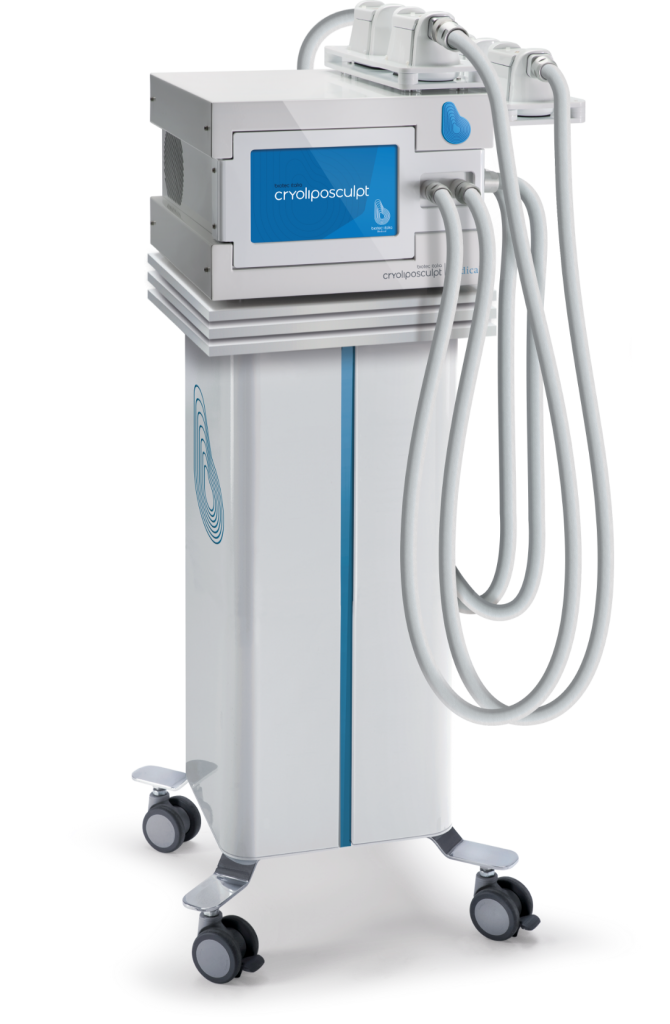 Cryoliposculpt is a technique that allows you to permanently reduce the number of fat cells , exactly as happens with Liposuction, but with the difference of being a non-surgical and non-invasive treatment . The procedure allows you to resume daily activities immediately, without the need for recovery times . After the first treatment, the results become evident in the following weeks, reaching the maximum result after about 8 weeks.
Novel cryoliposculpting procedure:
For many people, getting rid of excess fat can be a lifelong battle. Whether it is undesirable love handles, excess fat around the knees, or flabby upper arms or facial pockets of fat, it can be difficult to reduce it and sometimes diet and exercise are not sufficient to make a noticeable difference. Fat removal procedures are becoming more popular as an increasing number of people struggle with their weight, so it's no surprise that procedures such as cryoliposculpt are being chosen by more and more patients.
The introduction of non-invasive fat removal technologies is opening the door for more people who are not candidates for liposuction to remove stubborn fat, safely and effectively.
The science behind the procedure:
Cryoliposculpt is a non-invasive fat removal procedure that works on the principle of a process referred to as "selective cryolysis". Subcutaneous fat cells (fat cells situated between the skin and muscle layers) are more vulnerable to the effects of low temperature than other surrounding tissues, and prolonged cooling of these fat cells can cause those cells to reduce in number, without damaging any of the close by tissues.
These lipids are then transported by the lymphatic drainage system to be processed and eliminated through the body in the same way that fat from the food is eliminated. This process is very gradual, meaning that there is no danger of the lymphatic system being overloaded.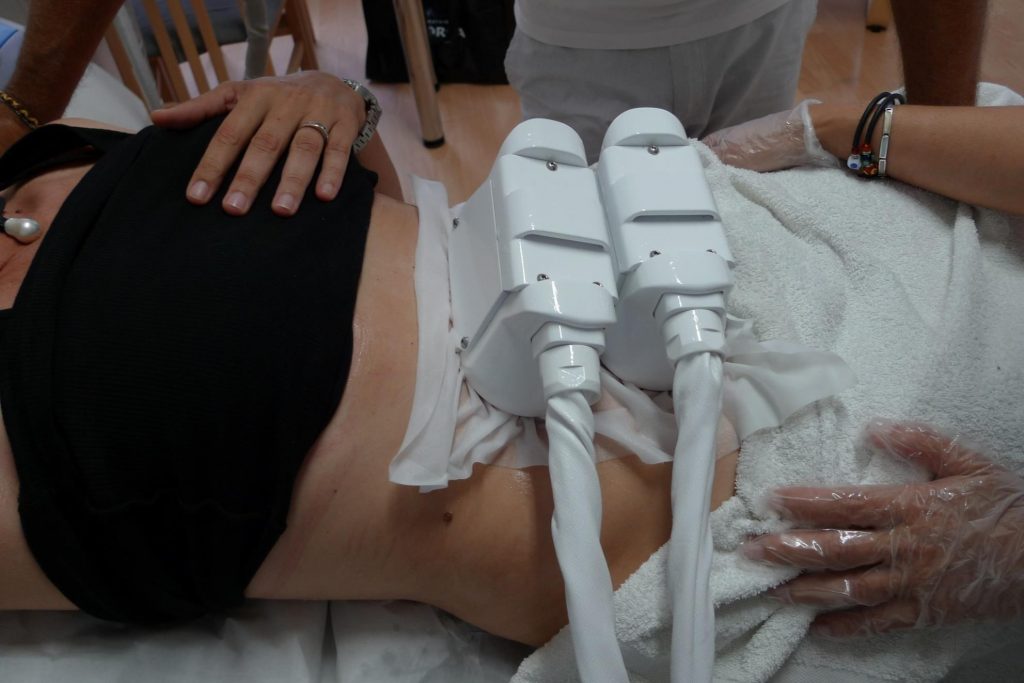 BEFORES & AFTERS: