Champagne Treatment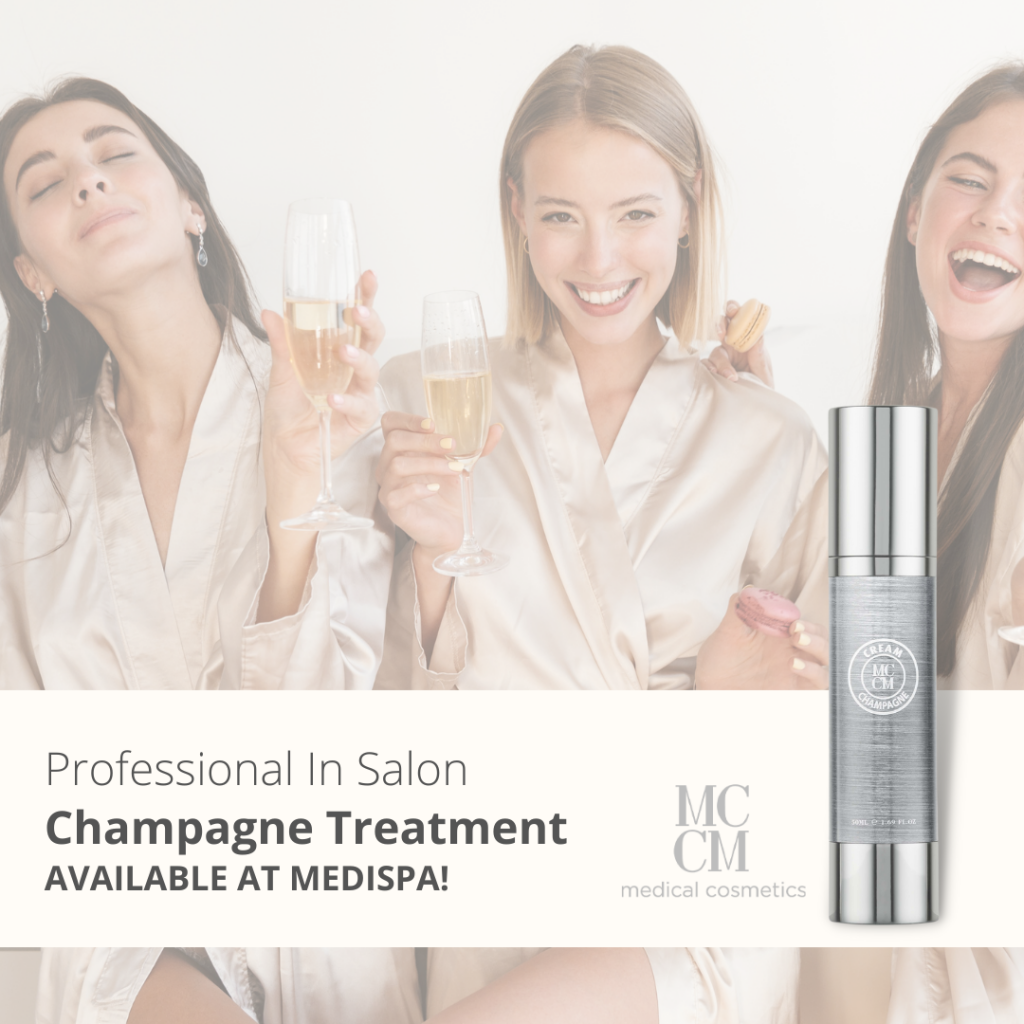 THE NEW CHAMPAGNE ENZYMATIC FACIAL
Enriched with Vit C (ascorbic acid both freeze dried and in a liquid state) to rebuild collagen and rectify the skin collagen.
The enzyme or pop on the skin frosts * encouraging the skins lymphatic flow. Encouraging new oxygenated blood to the surface of the skin.
Simultaneously the the tartaric acid ( from Grapes) helps to smooth over excess pigment superficially.
Ultimately the champagne enzyme facial leaves the skin firm and tightened.
The Champagne Package is $ 793 and it includes:
Enzymes
Vit c
Neutraliser
Active spray
Hyaluronic acid
Eye patches
Eye mask
Eye space device
Cleanser
Toner
Moisturiser
It also includes: Training Video, Checklist and procedure.
Costings for the Champagne Enzyme box is $199 per box which does 5 treatments in total.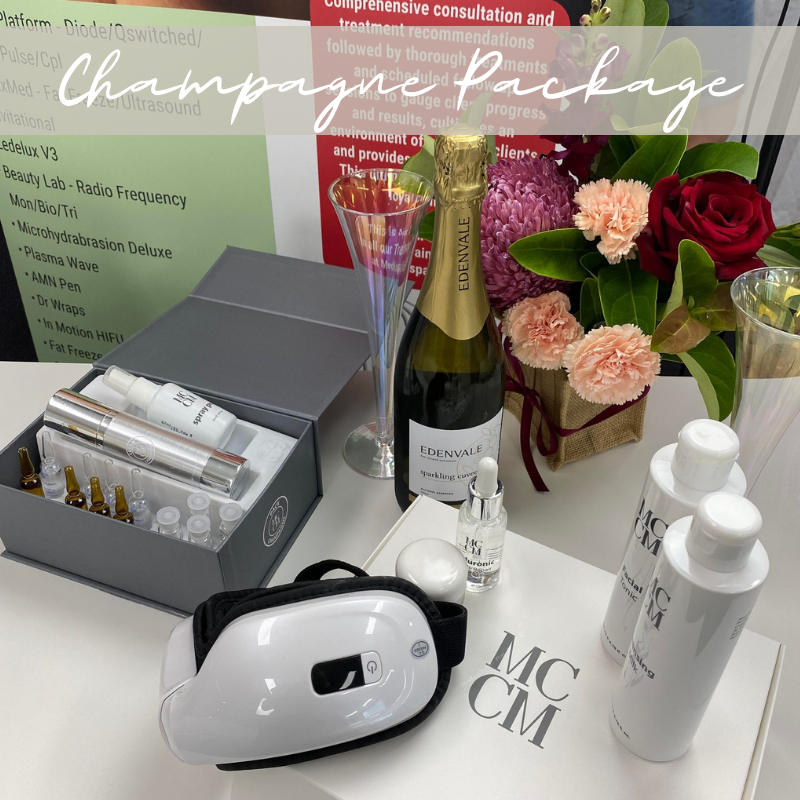 ---
Treatment Results