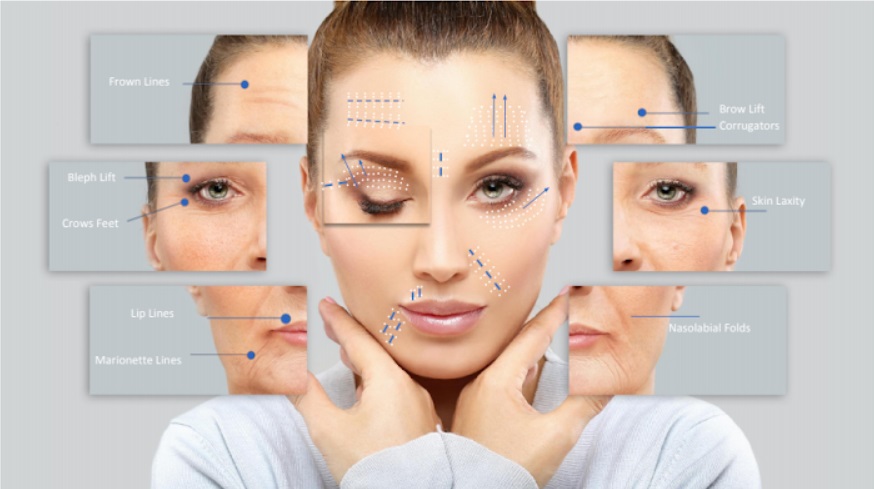 medispa solutions training
PLASMA WAVE TRAINING
This training is offered by MediSpa Solutions.
PLASMA WAVE – DOT & NON DOT
The Plasmawave™ plasma device creates genuine plasma output not an electrical current. This plasma arc permits precise 'soft surgery' such as skin tag and mole removal as well as effective non-surgical blepharoplasty (eye lid correction) and other treatments using sublimation, fulguration and electrocoagulation.
The final result is an improvement of the firmness and tension of the skin (lifting effect). Plasma promotes new collagen protein which causes the original collagen protein to strengthen the skin.
TOPICS COVERED:
What is plasma
Skin Anatomy
Safety Hygienic environment
Procedures
Treatment options
Pulse and continuous
Practice on non human first
Consultation + consult form
Contraindications
After care
Fine lines – crows feet – marionette lines -Smokers lines – drooping skin – freckle removal
Laugh lines – body work
Marketing