PDT LED LIGHT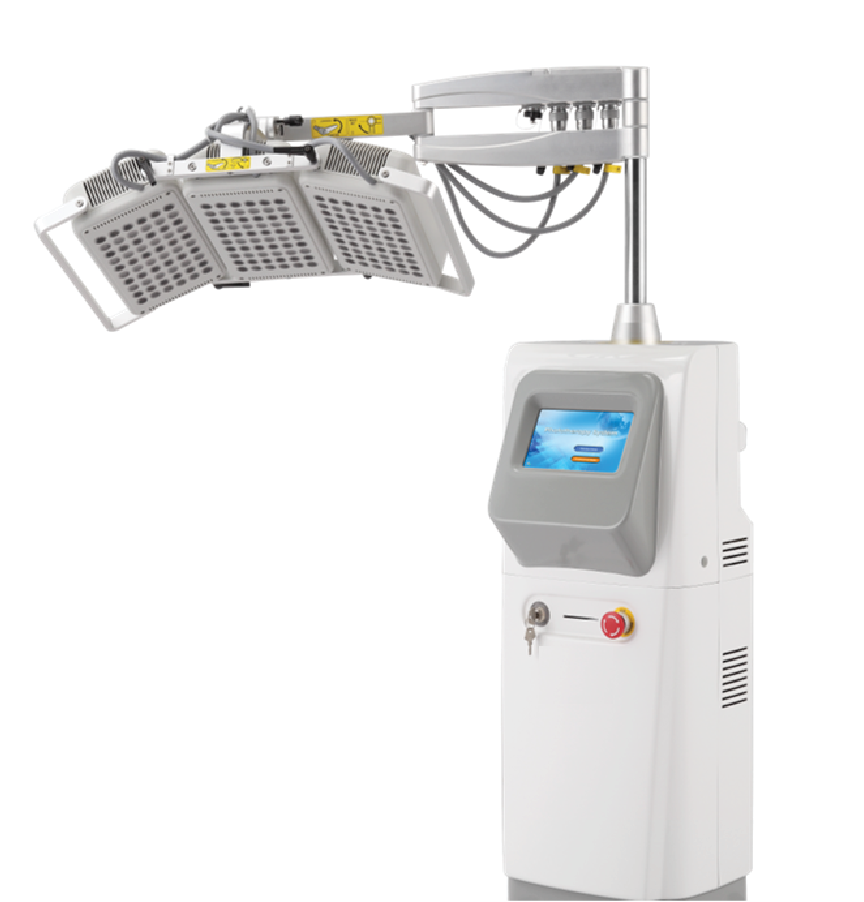 WHAT IS PDT LED LIGHT?
LED light penetrates into subcutaneous tissue. Mitochondria absorb the photon light energy and are energised. The stimulated mitochondria produce more ATP, which stimulates cells to reproduce faster and function like younger cells. The super luminous light promotes cell wall exchange and stimulates microcirculation of blood
By increasing cell reproduction & improving blood circulation, more collagen and elastin are produced, which leads to reduced wrinkles and decreased healing time. Skin becomes younger, plumper & healthier.
ARE LED LIGHTS SUITABLE FOR ME?
PDT LED treatments are safe, comfortable and suitable for all skin types. During consultation, your clinician will you treatment plan tailored to your individual skin concerns.
Can LED treatments be combined with other aesthetic treatments?
PDT LED light therapy treatments are restorative by nature and will optimise results when paired with other skincare-based and technology-enhanced treatments.
LED Therapy is a gentle and natural therapy much like the process of photosynthesis.
LEDeluxe is a treatment that is designed to be comfortable, pain free and non-invasive with no associated down time.
LED therapy uses both visible red (red light) and infrared (visible light) energy to stimulate your body's own regenerative metabolism at cellular level (ATP), LED therapy provides energy that your cells can use to accelerate the production of collagen and elastin.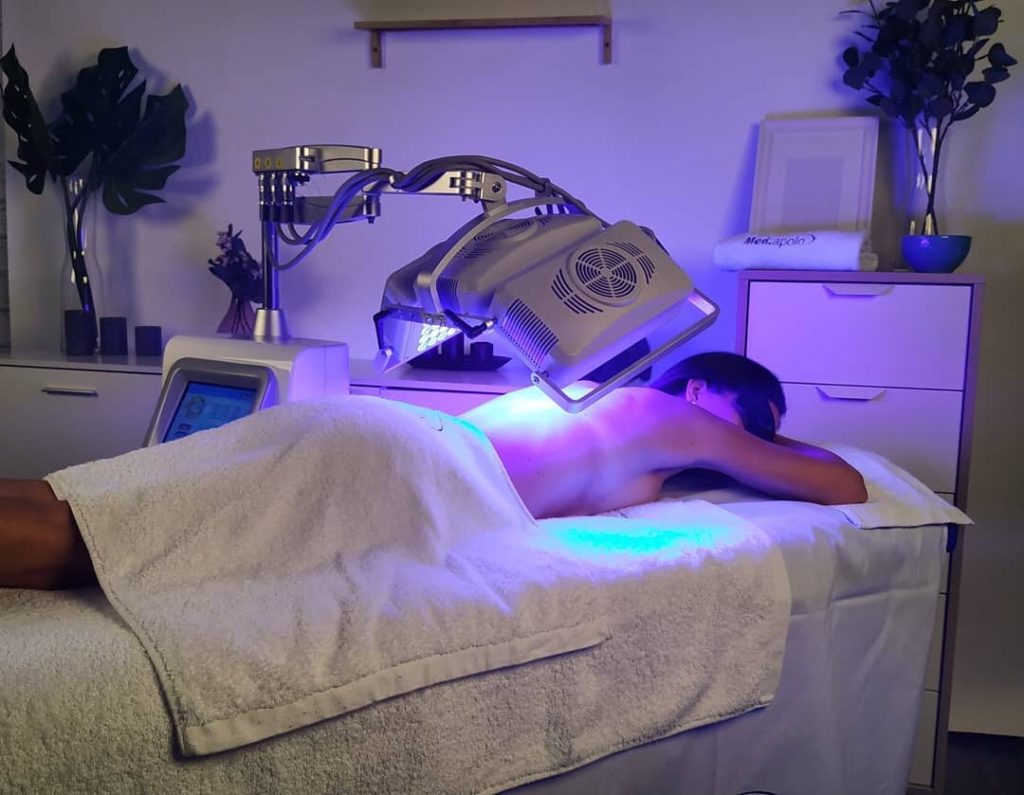 LEDelux is Superior Technology in the Aesthetic Industry
Article written by World Spa Ambassador for Australia and Aesthetics Educator MARIZA NUTTALL
INDICATIONS:
Skin aging
Sun damaged skin
Fine lines
Acne & post-acne
Enlarged pores or
Uneven textured skin
ADVANTAGES:
FDA, TGA and Medical CE certified phototherapy system
Non-invasive treatment without downtime
Safe for all skin types including tanned skin
Excellent adjunctive therapy to enhance clinical results
Quick & simple treatment procedure (20 minutes)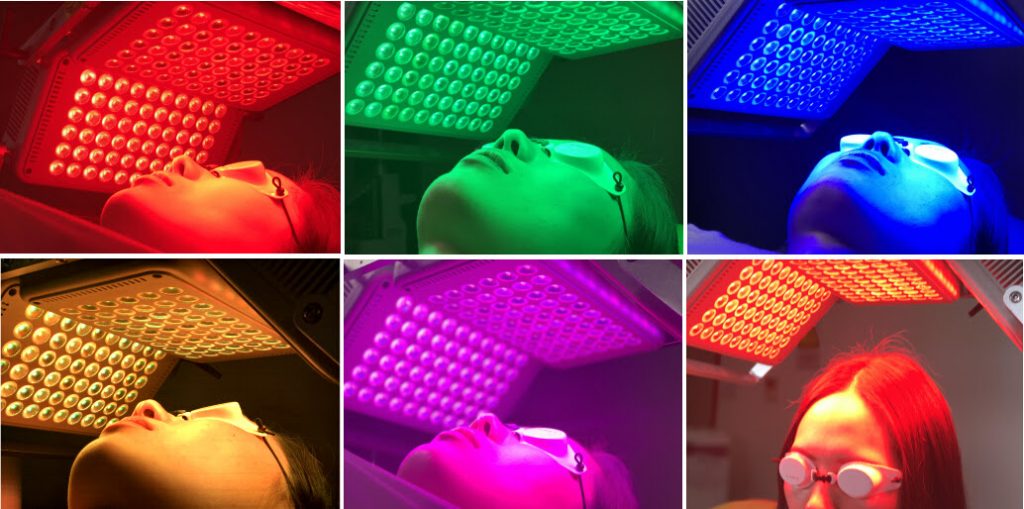 5 DIFFERENT COLOURS: AND INFRARED!
Versatile for both aesthetic and medical use. 5 different colours & Infrared for various indications:
• Rosacea
• Skin rejuvenation
• Reduce fine lines and wrinkles
• Acne & oily skin
• Reduce melanin production
• Reduce inflammation & pain relief
• Accelerate wound healing & bruise resolution
Clinical Results