PDT LED LIGHT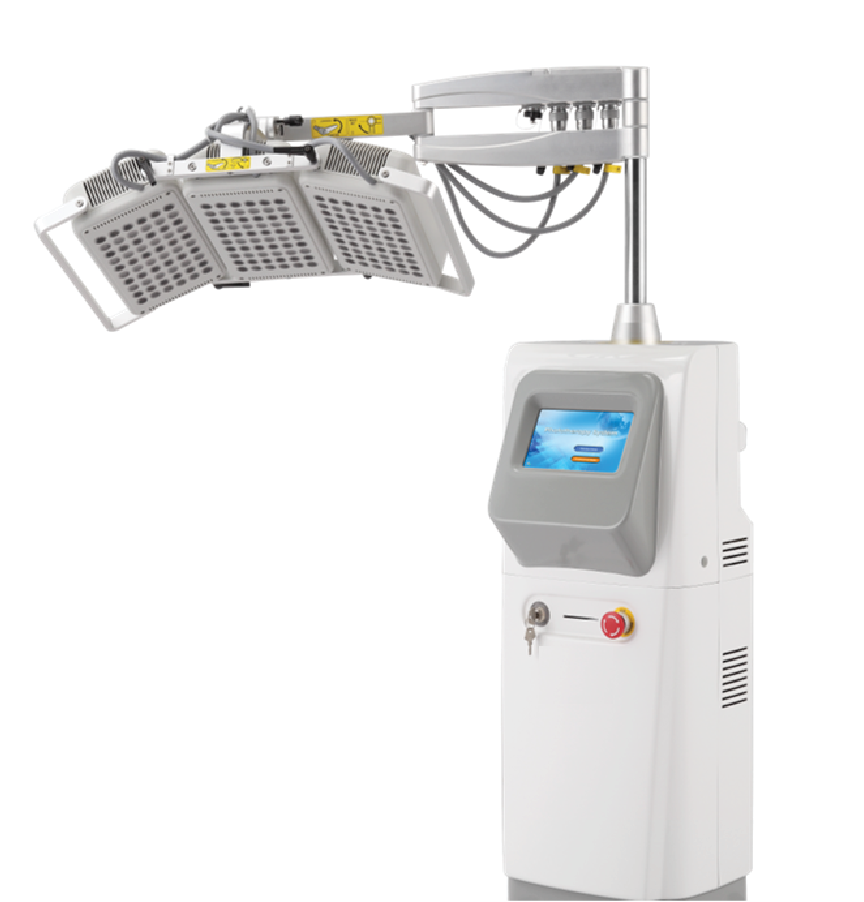 LED Therapy is a gentle and natural therapy much like the process of photosynthesis.
LEDeluxe is a treatment that is designed to be comfortable, pain free and non-invasive with no associated down time.
LED therapy uses both visible red (red light) and infrared (visible light) energy to stimulate your body's own regenerative metabolism at cellular level (ATP), LED therapy provides energy that your cells can use to accelerate the production of collagen and elastin.
INDICATIONS:
Skin aging
Sun damaged skin
Fine lines
Acne & post-acne
Enlarged pores or
Uneven textured skin